Five Things to Look for in a Male Fertility Specialist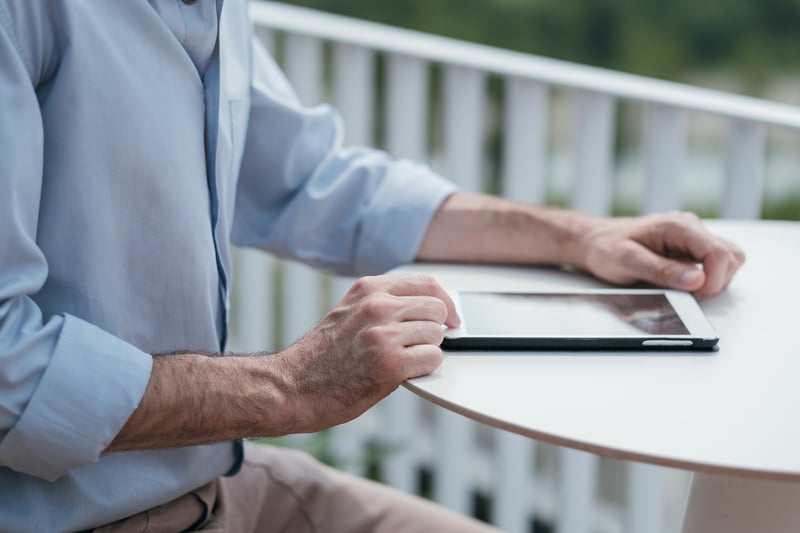 Perhaps you suspect you may have a male fertility issue, or maybe you've always known that a fertility issue exists due to an injury or something like previous cancer treatment. Either way, searching for a qualified and experienced male fertility specialist to provide testing or treatment can seem daunting. How do you find someone who you can trust to help build your family?
The world of male infertility specialists has evolved as male infertility becomes less stigmatized and more openly discussed. A simple Google search can reveal a long list of specialists in your area, but how do you know who is the most qualified? Years of experience is one stat to measure, but there are other important factors to take into account before you schedule that first consultation.
Is your physician board-certified? If so, where does that board certification come from and is it current?
Dr. Bastuba of the Male Fertility & Sexual Medicine Specialists is board-certified by the American Board of Urology and his board certification is up to date.
Does he or she specialize in male fertility specifically?
Only 2% of board-certified urologists in the United States are specialists in male fertility, and Dr. Bastuba is one of them.
What professional memberships does your male fertility specialist hold?
Professional memberships demonstrate a physician's desire to get involved with the greater medical community and pursue continuing education opportunities within a chosen field. Dr. Bastuba belongs to the American Medical Association, American Urological Association, California Medical Association and the American Society of Reproductive Medicine.
Is your male fertility specialist a microsurgeon?
Some male infertility diagnoses will require surgery. Others, such as those who previously had a vasectomy and don't wish to build their families, may require a vasectomy reversal. In all cases, patients are advised to seek care from trained microsurgeons who will handle their treatment from start to finish. Dr. Bastuba is an experienced microsurgeon with leading success rates.
Ultimately, the decision as to who you will use for infertility care lies with you and your partner, but there are easy questions to ask any specialist under consideration. This information should be prevalent on any potential physician's website or should be discussed with ease during a phone consultation. If you find that the answers aren't clear or that the specialist is not meeting your qualifications, then you may want to consider moving on to a higher-quality, more transparent medical practice.
Contact the Male Fertility & Sexual Medicine Specialists today to learn more about Dr. Bastuba's qualifications for male infertility treatment, vasectomy reversal and more.