About Dr. Martin Bastuba
San Diego California's Top Male Fertility & Sexual Health Specialist and Board Certified Urologist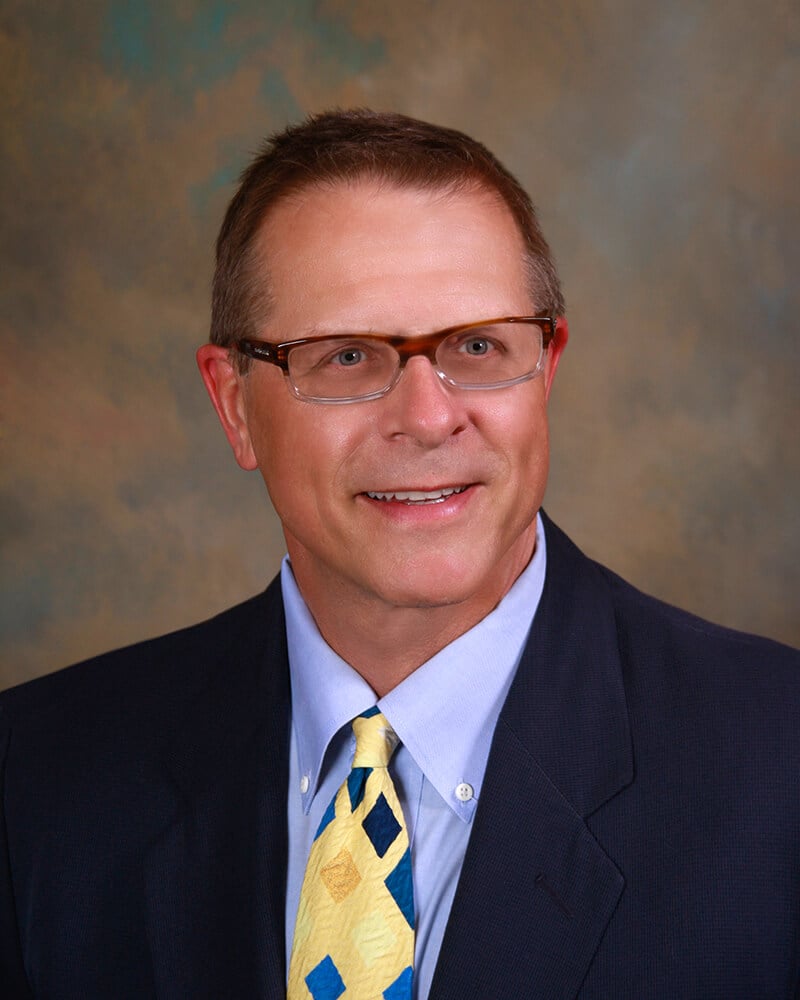 Dr. Martin Bastuba is the founder and Medical Director of Male Fertility & Sexual Medicine Specialists in San Diego, California. He is part of an elite group (2%) of board certified urologists in the U.S. specializing in treatments and procedures related to male fertility. He has also completed advanced training in male sexual dysfunction, making him an exceptionally qualified male fertility doctor and allowing him to offer specialized medical services for male reproductive health.
Dr. Bastuba was born in Detroit, Michigan. He attended college and medical school at Wayne State University in his hometown and then completed his general urology training at Emory University Affiliated Hospitals in Atlanta, Georgia. Dr. Bastuba was the first resident physician ever accepted into the Boston University School of Medicine's prestigious combined fellowship program for male fertility and sexual dysfunction. After graduating, he brought his specialized training as a male fertility physician to Southern California and opened his practice in 1993.
Dr. Bastuba is board certified by the American Board of Urology. He has earned numerous academic achievement awards, is a frequent guest lecturer, attends many conferences, and currently teaches at the University of California San Diego's School of Medicine as a clinical instructor for urology. Dr. Bastuba has published and participated in a number of research studies in the area of male fertility, and he enjoys serving as a consulting medical expert for local and national television.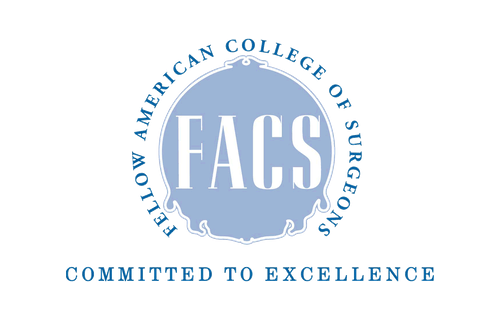 Dr. Bastuba maintains professional memberships in the American Medical Association, American Urological Association, California Medical Association, American Society of Reproductive Medicine, Association of Peyronies Advocates, the Oncofertility Consortium of Northwestern Medicine, and the Pacific Coast Reproductive Society. He has served as president of both the San Diego Reproductive Endocrine Society and the San Diego Urologic Society. He is also actively involved in giving back to the community through the Angels Foster Family Network, Fertile Hope, Volunteers of America: San Diego, and other local non-profit organizations in Southern California.
Dr. Bastuba's Specialties
Dr. Bastuba is renowned worldwide for his expertise in vasectomy reversal procedures and is considered to be one of the top vasectomy reversal doctors.
We invite patients to review Dr. Bastuba's CV in full, and you can do so here.
Vasectomy Reversals
Patients from around the globe visit San Diego for Dr. Bastuba's advanced vasectomy reversal techniques and extraordinary microsurgical skills in vasectomy reversals, re-do vasectomy reversals and vasoepididymostomies. Since 1993, he has performed thousands of microsurgical procedures in San Diego since 1993, often performing 2-3 vasectomy reversals per week. He has the highest success rates in the region and ranks among national and international male fertility specialists.
Learn more about what makes Dr. Bastuba one of the best when it comes to vasectomy reversals.
No-Needle, No-Scalpel Vasectomy at the San Diego Vasectomy Center
Dr. Bastuba has been the leading vasectomy surgeon in San Diego for over 20 years. He founded the San Diego Vasectomy Center (with two locations in San Diego and La Jolla), where he performs the no-needle, no-scalpel vasectomy procedure. This type of vasectomy takes only 10 minutes to perform and offers the advantages of reduced side effects and faster recovery times.
Learn more about the no-needle, no-scalpel vasectomy surgery at the San Diego Vasectomy Center