How to Make Conversations About Male Infertility Easier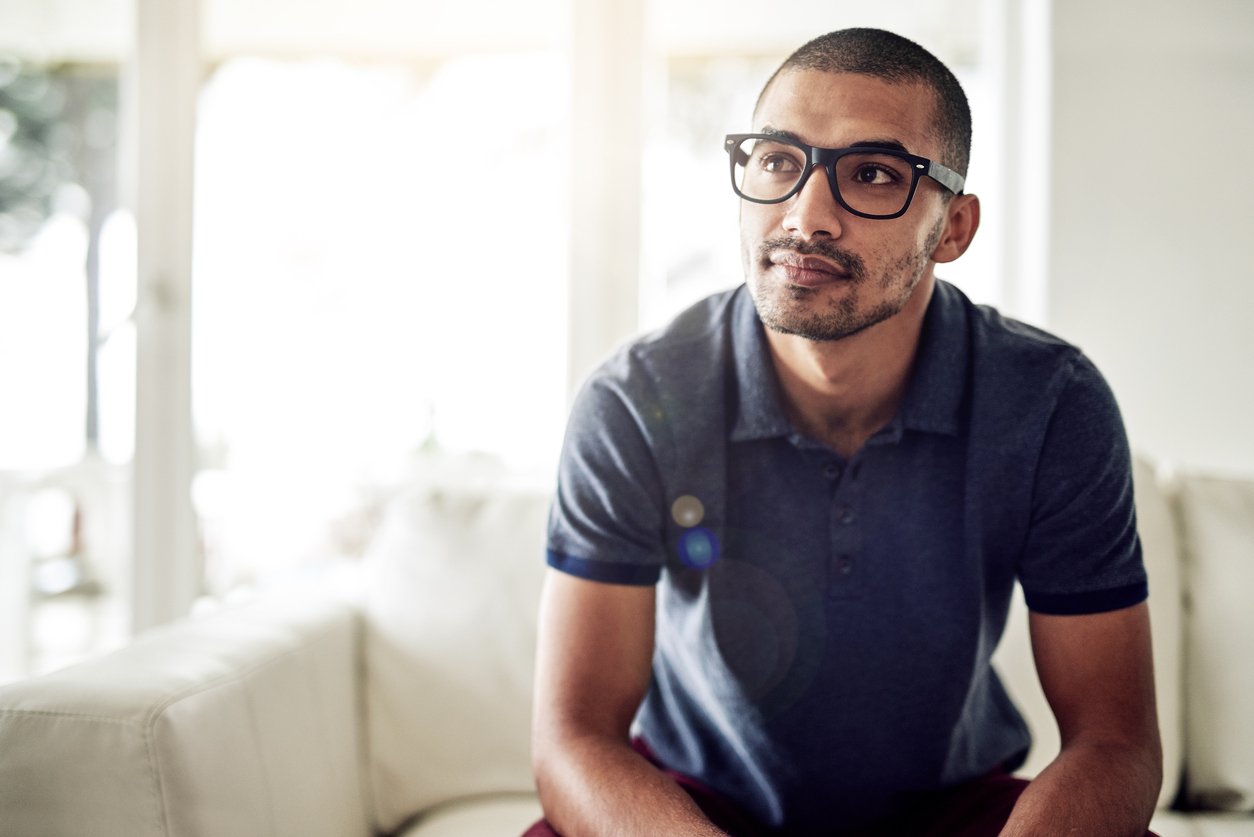 The conversation around infertility has evolved in the past decade as a growing number of couples and individuals choose to share their stories with larger audiences. For male patients, there may be an additional hurdle in front of the growing inclusion and embrace felt across the fertility community.
Male infertility still faces an undeserved stigma, sometimes self-imposed, in which patients express a reluctance to discuss their diagnosis, treatment plan, and whether third-party reproduction assistance is needed (sperm donation) because they worry their condition will reflect on their masculinity and that decisions about treatment will be questioned or judged.
Ultimately, how much or how little you share about an infertility diagnosis and/or treatment plan is entirely your decision, and that decision should be respected. For those who are interested in talking to family members and friends about a male infertility issue, we've provided a few ways to make those conversations a little easier.
Making conversations about male infertility easier
Plan out conversations with your partner so you will know what you're both comfortable discussing prior to any discussion about family planning.

It's okay to pick and choose what you will/won't reveal about your family-building journey. Not everyone in your life needs to know exactly what you're looking for in a sperm donor, the results of a semen analysis, or the potential causes of your diagnosis.

Be prepared for well-intentioned but poorly phrased questions and comments.

"Why don't you just adopt?"
"How much is all this going to cost?"
"Will the baby be yours?"
"At least you'll have more money without kids."
"You're lucky; kids are hard work."
"Now you don't have to pay for birth control."

Consider joining a local or online support group either alone or with your partner so you can discuss fertility with those undergoing the same diagnosis and facing the same decisions that you are.

Have educational resources about your individual diagnosis and/or treatment plan on hand for reference. Many fertility patients find that they inadvertently become a guide for their family members and friends who are new to infertility, and it can be helpful to have information on hand to make explanations easier and reduce unease around the subject matter.
Your fertility specialist can provide additional guidance and resources on how to make conversations about male fertility easier. Please contact the Male Fertility & Sexual Medicine Specialists today to request an appointment.