Is a Vasectomy Reversal Right for Me?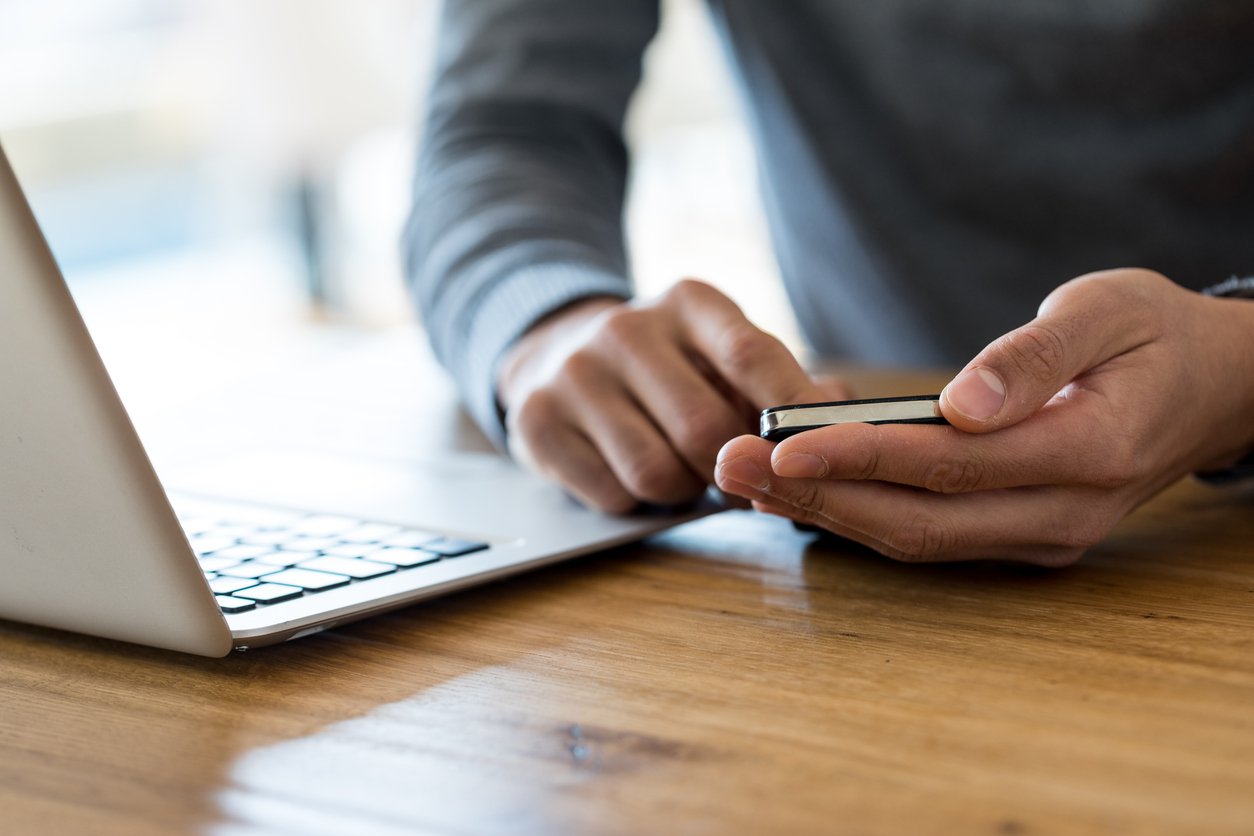 About 5% of men who have the original procedure ultimately decide to reverse a vasectomy. There are a few reasons for having a vasectomy reversal, including a new marriage, loss of a child, or simply a change of heart.
Understandably, there may be concerns about whether reversing the vasectomy is the right choice for you and your partner. There are some factors that can make the discussion about reversal more straightforward.
You'll want to be sure that growing your family is the path forward.
When men choose to have a vasectomy, they are encouraged to consider the procedure as permanent, even though they will be made aware that a successful reversal is possible. Considering this, it's fair to say that anyone who has had a vasectomy has considered himself finished growing his family. Now, as family planning is back on the table, you'll want to weigh this decision just as carefully as you did the first time. This is not meant to discourage anyone, but simply to emphasize that a vasectomy reversal is a medical procedure to be thoughtfully considered versus being a spontaneous or romantic move.
Reversal success depends on the quality of the original procedure.
Vasectomy techniques have evolved over the past decade, which is fortunate for those who have been able to reverse the procedure. However, a technique or technology is only beneficial to patients when the person implementing the procedure is trained, skilled and experienced. This is why, although success rates for reversals are generally high, success depends in part on the quality of the original vasectomy procedure.
Our best advice is to talk honestly with your partner about a vasectomy reversal. You'll need to be in agreement about family planning goals to ensure that a reversal is the right course of action for all parties. When ready, you can contact Dr. Martin Bastuba to schedule a free vasectomy reversal consultation at our office. We hope to hear from you soon.