Support the Infertility Community: National Infertility Awareness Week (NIAW)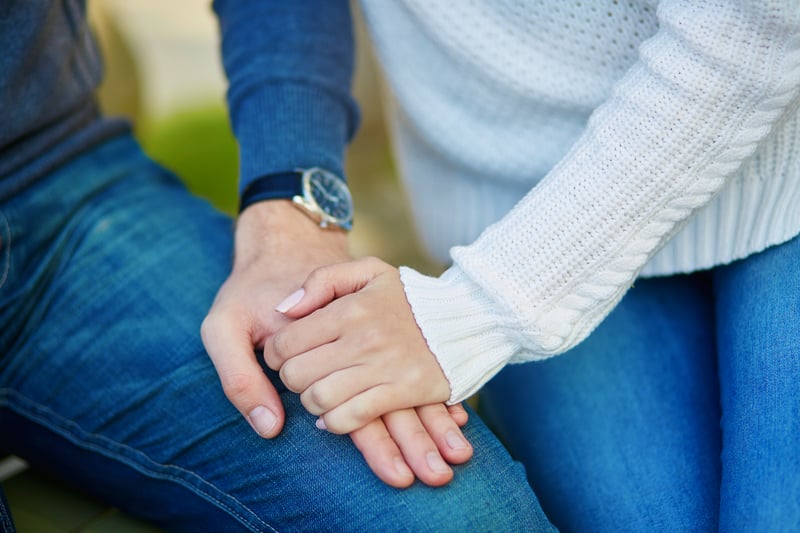 Every April, the infertility community comes together during National Infertility Awareness Week (NIAW) to spread awareness and educate the public on important issues to the infertility community. Started in 1989 by RESOLVE, the National Infertility Association, the 27th annual NIAW takes place April 24– 30, 2016. This year, NIAW's theme is "#StartAsking," a social media campaign which encourages infertility patients to get involved in the community and for family and friends to vocalize their support, particularly for men who are struggling with infertility.
Male infertility advocacy
It can be difficult for male infertility patients to feel comfortable discussing their experiences with infertility and even harder to encourage them to discuss their infertility in a public setting. There is an unfair stigma placed on male infertility that has long hurt the progress of providing accurate education about the disease. The fact that infertility is a medical condition is often lost on part of the general population who do not realize that infertility is attributed equally among male and female partners: one-third of infertility cases are related to the male, one-third to the female, and one-third are unexplained, meaning that they cannot be attributed to one partner or the other.
This is why male infertility advocacy is so important. Advocacy gives a voice to those who may struggle to share or speak about male infertility because they feel the burden of the stigma, however misplaced and outdated the stigma may be. The benefit of infertility advocacy is that there are many different ways it can be approached, some more private and personal and some more outspoken and public.
How can I become an advocate for male infertility?
Many people assume that being an advocate for a cause means shouting how you feel from rooftops or telling everyone you know about a cause. This approach can work for some individuals -- and that's great! -- but for others who prefer to work behind the scenes, advocacy can start on a smaller scale.
Are you interested in advocating for the infertility community, but you're not sure where to start? We recommend the following ideas to help you get started:
• Do your research and learn as much as you can about male infertility.
• Share your infertility story, but only when you're comfortable doing so. There may be some family and friends with whom you wish to share your journey to parenthood, but it's okay to keep personal medical details private from certain individuals.
• Start changing your language when discussing infertility. Infertility is a disease and should be described as such; it's not simply a hurdle or bad luck, it's a medical condition.
• Join a fertility support group. These groups are held in-person and online, and can be for partners, male only, or female only.
• Attend an event. RESOLVE hosts events, including charity walks, across the country. See what's coming up in your state.
• Write often to your state and local representatives to advocate for insurance coverage of infertility treatments. Unfortunately, insurance coverage for these issues is often nonexistent. It's important for patients to write to their representatives about fertility treatment coverage.