Three Ways to Make Talking about Fertility Care with Your Partner Easier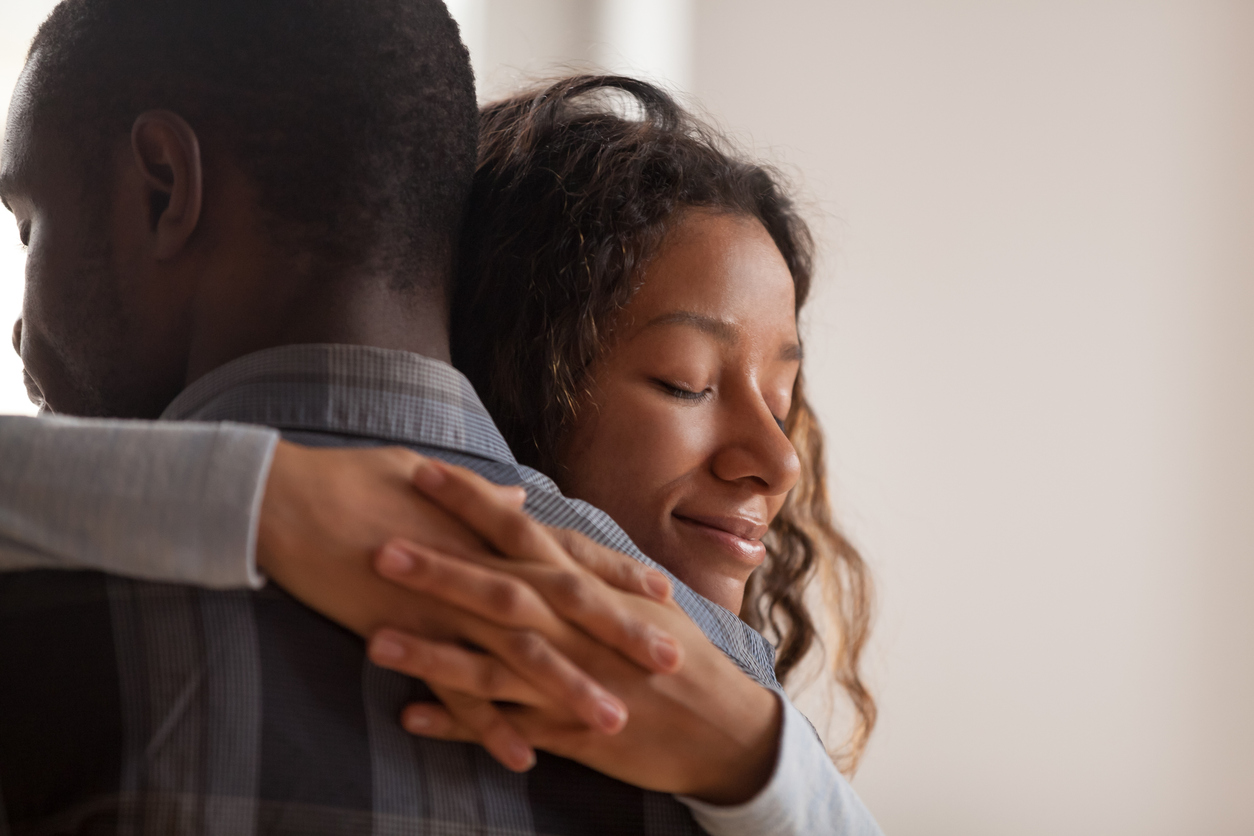 Starting a family via fertility care can be an emotional rollercoaster on multiple levels. Although the intention of fertility treatment is to build a family, the process can often induce elevated levels of stress into a relationship. Not only is the process emotional in and of itself, but there are also a multitude of logistical factors to contend with, including consultations, appointments, research, medications, procedures, possible surgeries, donors/surrogates, and more. This is a lot to add to schedules that are already busy and lives that are already filled with a host of other responsibilities.
Although navigating this precariously sensitive period of time can be difficult, it is essential to maintain strong partner support and engagement while undergoing fertility care. Luckily, there are a number of ways that partners can ease the process for themselves and each other.
1) Recognize that discussing personal fertility issues such as dysfunctions or changes in sex drive can be exceedingly stressful and overwhelming. This can be especially true for men, who unfairly face a higher degree of social stigma when it comes to fertility. One way to ease these conversations is to plan ahead about what will be discussed and when. This ensures that both partners are on the same page in terms of comfort.
2) Engage in open, honest, and frequent communication with your partner. This means being straightforward about your emotional experience, understanding that your partner has their own perspective and emotions, listening to each other, and creating a space where both of your perspectives can exist. The hallmark of successful communication is being able to talk to each other in a safe, respectful way that allows both of you to be heard and feel validated.
Sometimes, that's easier said than done. If communication is difficult, consider getting professional help from a therapist or joining a fertility support group. Having access to an objective third-party perspective that understands your circumstance can be immensely helpful.
3) Take occasional breaks from focusing on fertility and fertility care. It may sound counterintuitive, but sometimes it's better not to talk about fertility, especially if you and your partner have been going through the process for an extended amount of time. When a relationship becomes singularly focused on only one aspect, it can put a significant amount of strain on emotional intimacy.
As such, it's critical to re-establish bonds of intimacy on a regular basis. Fertility care can be a lot of work, so it's important for partners to spend time simply enjoying each other. This includes going on dates, performing small unexpected acts of kindness, and having no-fertility-pressure sex. Nurturing the relationship will help to ease the fertility care process while also making communication easier.
For more tips on improving your fertility care conversations, make an appointment with a fertility specialist today.