Vasectomy Reversal Recovery: Tips for a Smooth Healing Process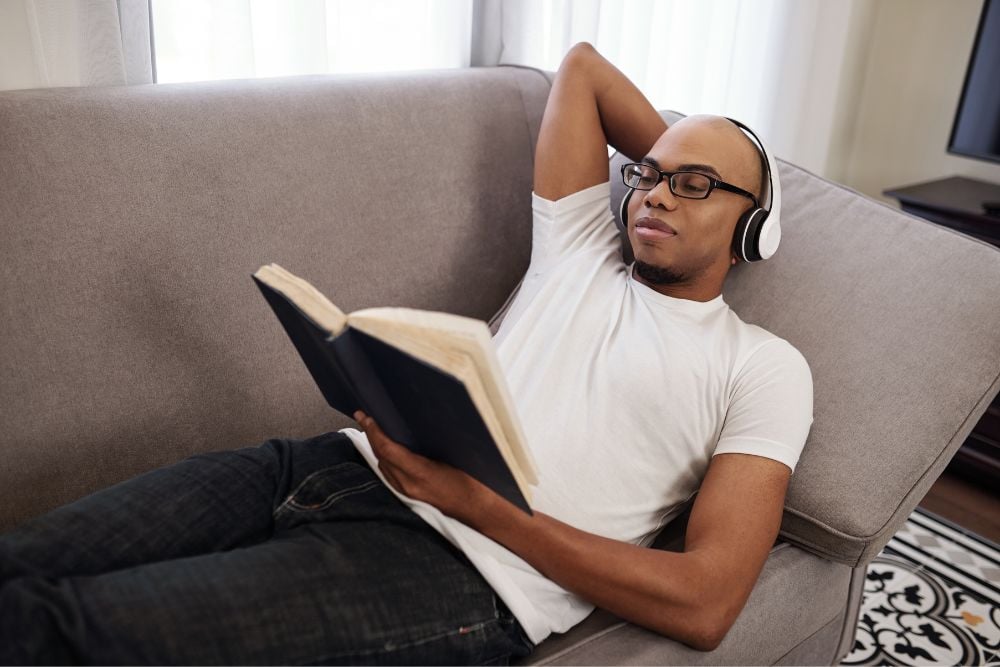 Planning ahead is essential when undergoing a vasectomy reversal, ensuring you are well-prepared for the recovery period. You don't want to come home, feeling sore and tired, only to scramble and rearrange things or gather necessary equipment. Before you go in for your procedure, it's crucial that you create a relaxing, stress-free environment to optimize your recovery. It's important to discuss these necessary steps with your urologist to ensure a successful healing session for you and your partner
The Importance of Selecting a Vasectomy Reversal Surgeon
One of the most crucial factors for a smooth post-surgery recovery may be choosing the right vasectomy reversal surgeon. Ideally, you'll want the procedure to be performed by a board-certified microsurgeon with a demonstrated history of performing successful vasectomy reversals. For example, Dr. Martin Bastuba, who is renowned for his expertise and skill in vasectomy reversal procedures, has performed about two to three vasectomy reversals a week since 1993. He also has the highest vasectomy reversal success rate in the region.
Measures To Promote Vasectomy Reversal Healing
After undergoing a vasectomy reversal, it's crucial to establish a reliable support system to ensure a smooth healing process without interruptions. Your surgeon will provide specific recommendations for an easier recovery. Since general anesthesia might be used, it's necessary to have a responsible adult accompany you, drive you home upon discharge, and stay with you for the next 24 hours.
To allow ample time for rest and recovery, plan to take a few days off from work. Typically, office workers can resume work after about three days, while those with more physically demanding jobs may need to take up to four weeks before returning to work. You can likely resume sexual intercourse after four weeks as well. Create a comfortable home environment where everything you need is within easy reach. Consider using soft, frozen items like ice packs on the groin area. Additionally, wear tight-fitting undergarments, such as an athletic supporter, to provide support to your scrotum and secure bandages in place.
While you may experience minimal discomfort, over-the-counter pain relief medication might be necessary. However, avoid blood-thinning medications and pain relievers like aspirin or ibuprofen (Advil, Motrin IB, others) as they can increase the risk of bleeding. It's normal to have scrotal swelling, bruising, or discoloration, which usually doesn't require medical attention.
Ensure a Successful Vasectomy Reversal Recovery
While a vasectomy reversal is safe and effective, you and your partner should take steps to provide a smooth, stress-free healing and recovery period. If you'd like to schedule a consultation with Dr. Martin Bastuba, contact Male Fertility & Sexual Medicine Specialists in San Diego today.