30+ years of excellence
in male fertility and
vasectomy reversal care
With our advanced training in male infertility and urology, we're exceptionally qualified to perform vasectomy reversals and other specialized procedures.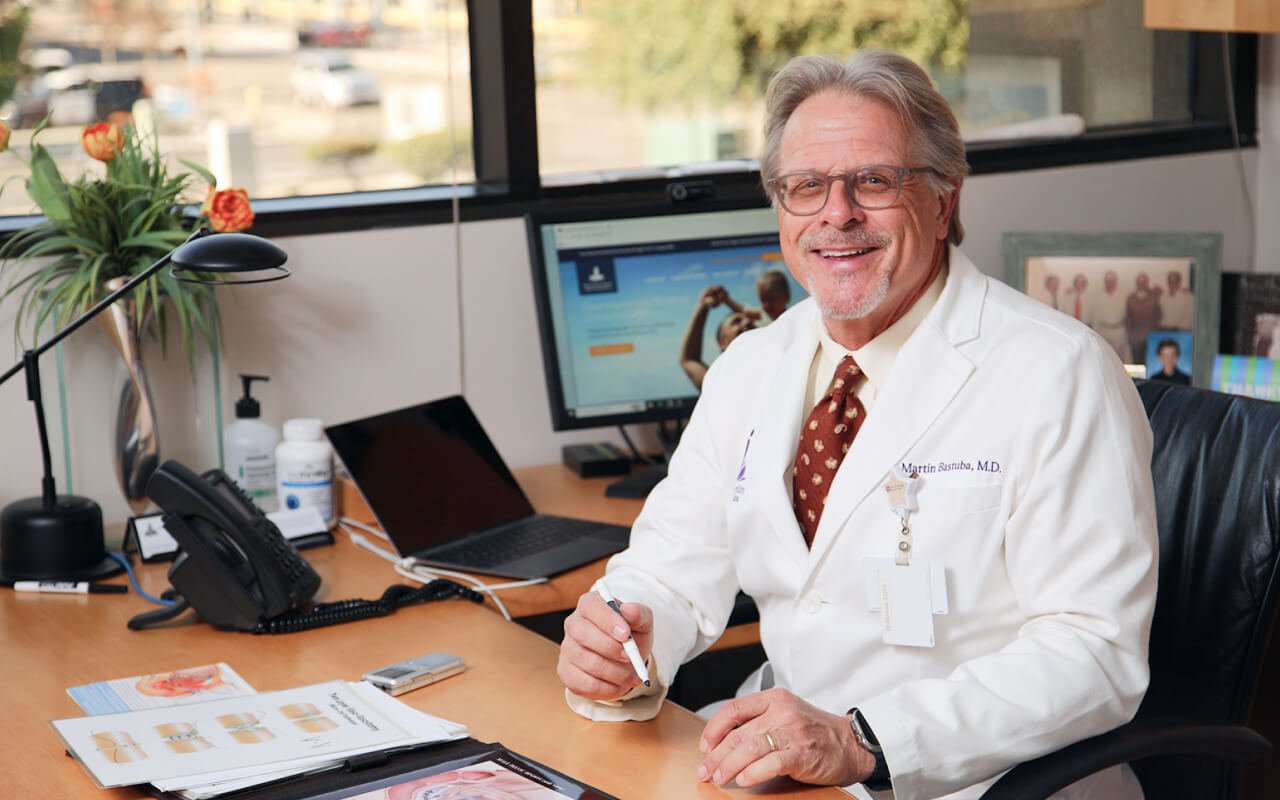 Your future family is worth the trip
People travel to MFS from around the world. Whether you're here for a vasectomy reversal or other male fertility services, our practice offers elite, cost-effective, and efficient care.
The leaders in vasectomy reversal
Our team comprises board certified urologists and leaders in the field of vasectomy reversal. We have performed thousands of microsurgeries for patients from around world.
Elite Urologist
Specialized training shared by 1.5% of top urologists
Surgical Procedures
A distinguished career of surgical success
Success Rate
Patency success rates far exceed national average
Patient Countries
Patients travel worldwide for our expertise
Get honest answers to common questions
Vasectomy reversal is surgery to undo a vasectomy. During the procedure, a surgeon reconnects each tube (vas deferens) that carries sperm from a testicle into the semen.

The current cost of a vasectomy reversal is $8,100, with a $1,200 non-refundable deposit due at the time of procedure scheduling.

MFS now offers in-house financing to help patients manage the cost of care. Contact us to learn more.

The vasectomy reversal procedure takes 3-5 hours, with no overnight stay required.

Post-procedure pain or discomfort may include swelling, bruising, or discoloration of the scrotal area. All of these symptoms are normal, and very manageable with pain medication.

We recommend waiting at least three weeks after the surgery.
Book a Free Consultation
The Real Deal on Vasectomy Reversal Costs
You deserve complete financial transparency. The competitive vasectomy reversal pricing we share with you is final - no hidden fees, no surprises. We want you to feel secure in both the quality of the care you're receiving and the costs associated with it.
A complete and amazing staff. Dr. Bastuba is truly the best doctor I have ever gone to. Excellent care from the start to the finish.

—

AT
Dr. Bastuba and his staff were incredible. I felt very comfortable before, during and after surgery.

—

AC
My experience with Dr. Bastuba is that of him being very positive from the beginning.

—

Taylor Knox, World Champion Surfer
Dr. Bastuba and his team are quality practitioners. I always feel the right things are happening the right way at the right time.

—

DM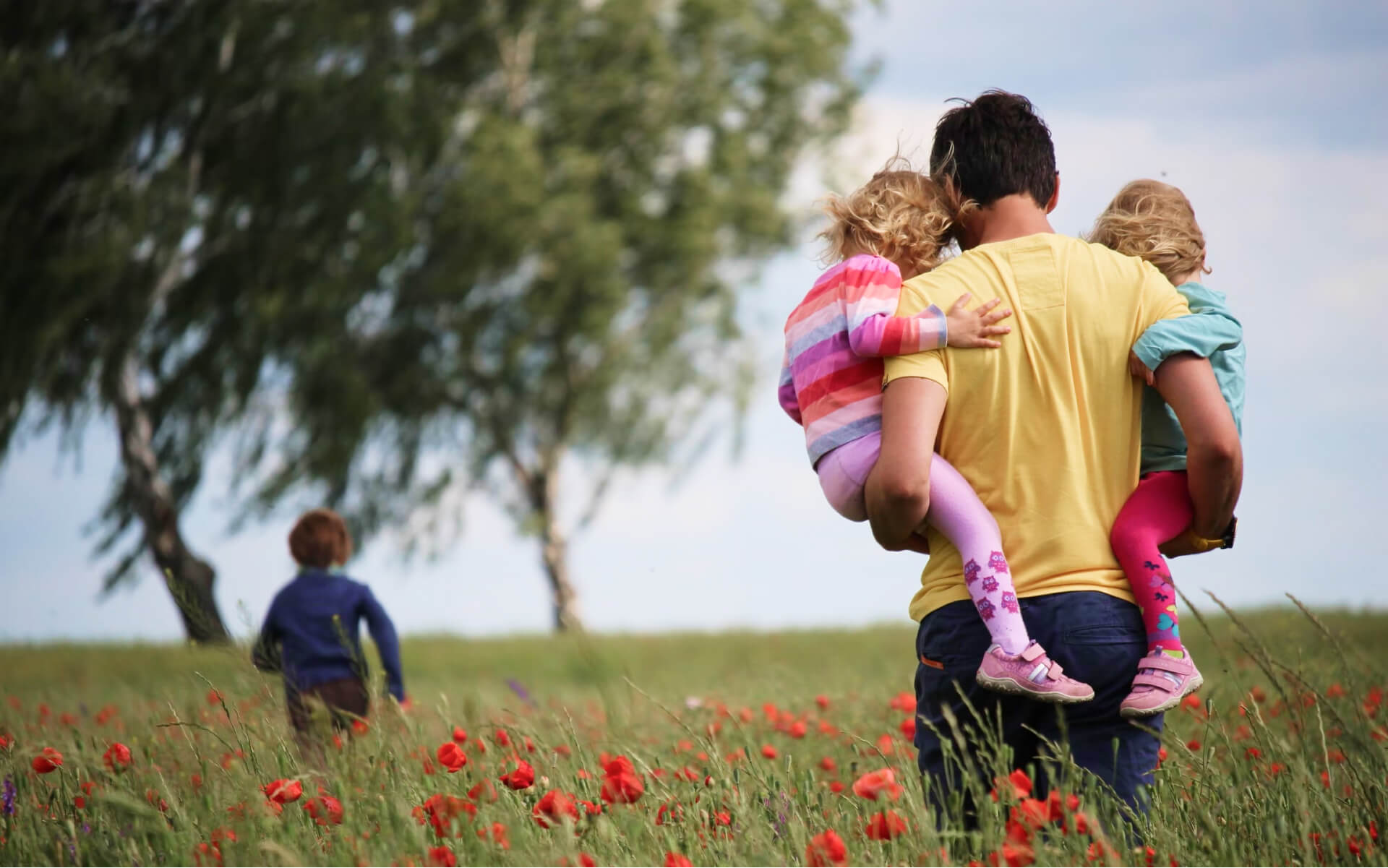 You'll have a ball in San Diego
We have two convenient Southern California locations in San Diego and La Jolla.These are world class destination filled with family attractions, fine dining and outdoor activities. We hope that your stay is more than a doctor's visit, so you can explore all that San Diego has to offer.
No long stories, just the tips
Did you know?: There's no time limit on when a vasectomy reversal can be performed. While a number of years since the vasectomy does have an impact, patients may enjoy high success rates even decades …

Read More

Planning ahead is essential when undergoing a vasectomy reversal, ensuring you are well-prepared for the recovery period. You don't want to come home, feeling sore and tired, only to scramble and …

Read More

Prostate cancer poses a significant threat to male reproductive health, making early detection and screening essential. Successful treatment often hinges on catching the disease before it spreads …

Read More
Get a Free Vasectomy Reversal Consult
Visit the San Diego Vasectomy Center