Dr. Martin Bastuba Was Interviewed on The Roni Deutch Show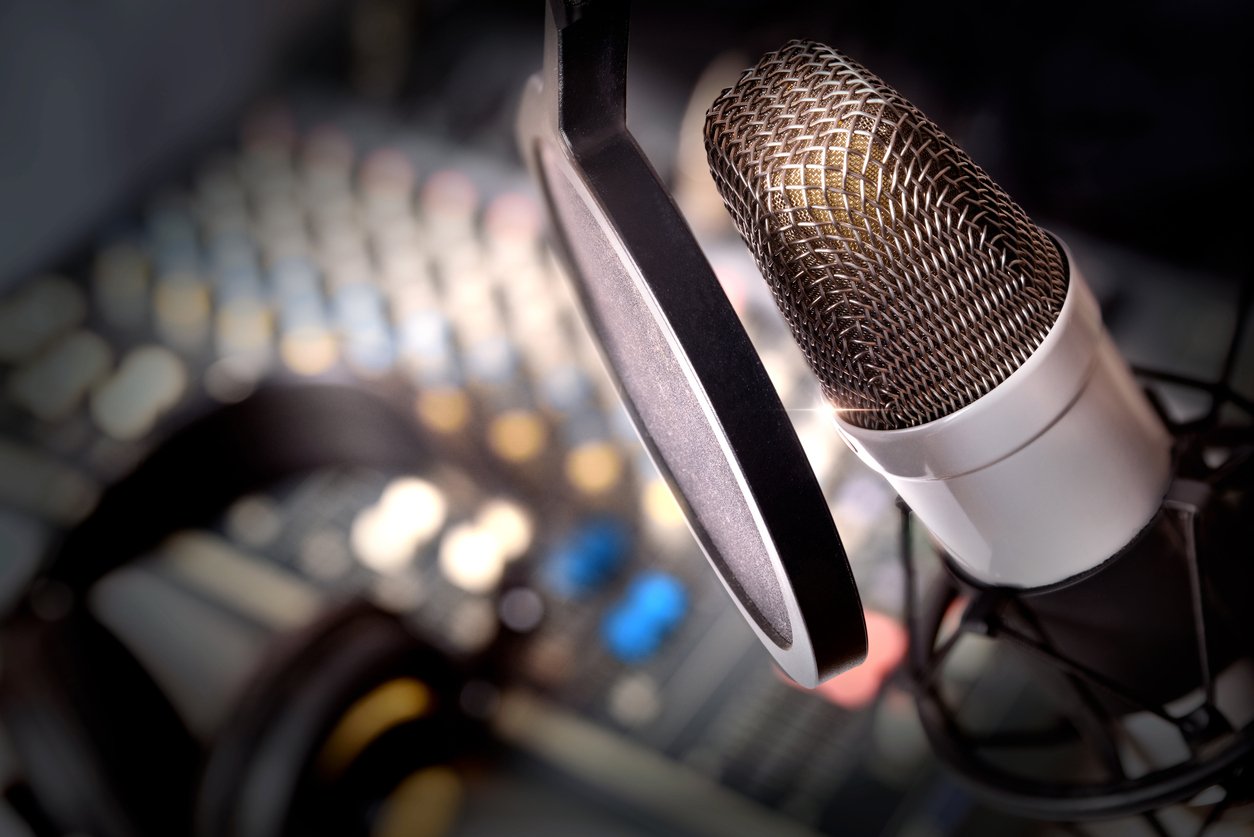 Dr. Martin Bastuba was recently interviewed by The Roni Deutch Show on various topics relating to everything from male infertility to vasectomy reversals. Dr. Bastuba continues to regularly appear on the radio program, with most of his interview segments airing on Sundays around 9:15am on KOGO.
Please stay in touch with The Male Fertility & Sexual Medicine Specialists on Facebook for announcements on upcoming interviews and topics.
For those who were unable to listen to Dr. Bastuba's past KOGO interviews, we encourage you to listen to some of the latest segments below:
Dr. Bastuba's interview on January 21st, 2018 - Listen Here
Dr. Bastuba's interview on February 18th, 2018th - Listen Here
Dr. Bastuba's interview on March 4th, 2018 - Listen Here
Dr. Bastuba's interview on April 1st, 2018 - Listen Here
Dr. Bastuba's interview on April 15th, 2018 - Listen Here
Dr. Bastuba's interview on April 29th, 2018 - Listen Here
Dr. Bastuba's interview on May 13th, 2018 - Listen Here
Dr. Bastuba's interview on June 10th, 2018 - Listen Here