How to Find a Sperm Donor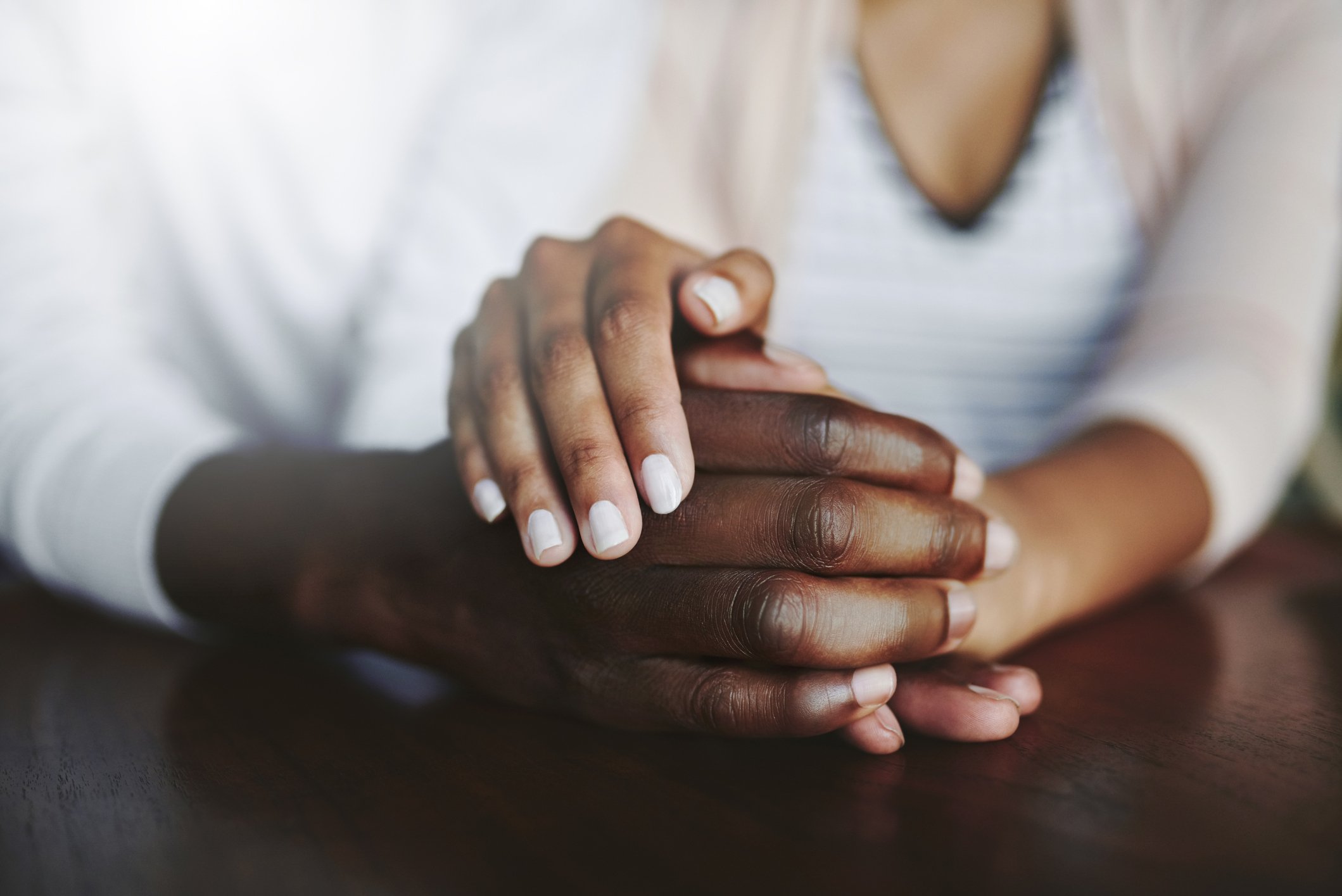 Male fertility treatment can assist many patients seeking to have a child, though there are situations in which a sperm donor is needed, including for growing LGBTQ families.
Why are sperm donors needed?
For LGBTQ families, specifically same-sex female couples, awareness of a sperm donor being needed is present when the decision to undergo third-party reproduction is made. For heterosexual couples facing a fertility concern, having to use a sperm donor can be an emotional transition. Perhaps you suspected a fertility issue and treatment wasn't successful, or perhaps the issue was unexpected or even unexplained and a donor is the recommended option.
How do I find a sperm donor?
The first step toward finding a sperm donor is to decide whether the donor will be known (directed) or unknown (anonymous). A known sperm donor can be a family member or close friend. An unknown sperm donor is an individual you find after searching a sperm bank's donor database. The decision is up to you and your partner as to which type of donor is best for your growing family's needs.
If you choose an unknown donor, you will need to decide what qualities are most important to you. Will you want a donor who physically resembles you or your partner? Or, will the donor's education/career goals take precedence? The Fertility Center of California, our partner, allows limited access to sperm donor profiles free of charge. For full access, you can register for 30 days or purchase individual donor profiles that interest you.
How are donors screened / accepted into a donation program?
Sperm donors at the Fertility Center of California are very carefully screened prior to acceptance to the program. You can view a full list of donor screening tests here. Outside of medical screening, donors are also asked to complete character and personality evaluations and a fertility assessment. Intended parents are informed of any significant changes to the profile of a donor they have chosen.
How can I learn from others who have used a sperm donor?
Reading stories from real families who have used sperm donation to build their families can be very helpful while searching for a donor. Patient testimonials offer insight into the "after" of sperm donation, where the emotional toil of choosing the right donor and undergoing the medical processes is complete, and intended parents are simply parents.
If you have questions about the sperm donor program at the Fertility Center of California, or want to know more about getting started, please contact a sperm bank today.