How to Find the Right Fertility Doctor for Men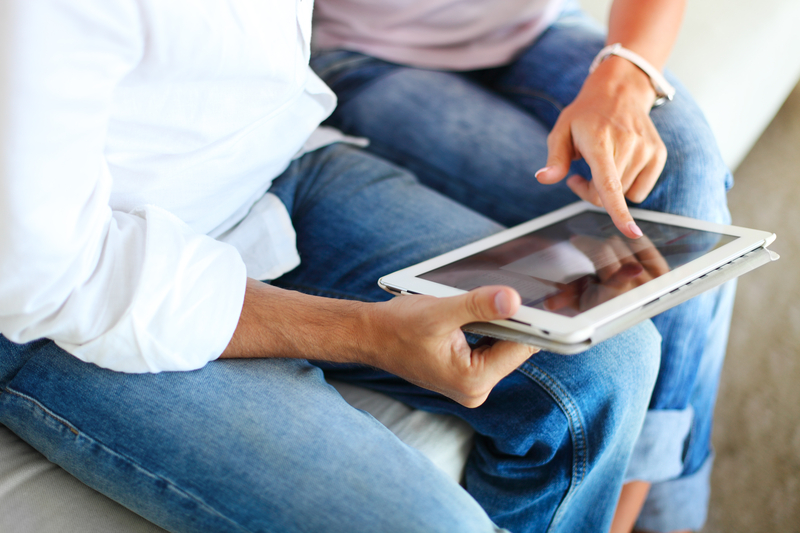 If you're at the stage when you're wondering how to find a male fertility doctor, you can choose the right male fertility specialist for you by measuring potential doctors against five important criteria:
Level of experience: Your doctor should have dedicated years of his or her professional life to the study and treatment of male infertility. Ask to see his or her credentials.
Advanced techniques: Check with your doctor to find out what added certifications and specialties he or she possesses, in addition to the foundational experience all fertility doctors have achieved. Ask about the latest procedures he or she has incorporated into the practice.
Diversity of services: Your doctor's practice should diagnose and treat the gamut of male fertility challenges, offering a full array of sperm disorder and infertility treatments. In other words, don't limit your potential with a limited practice.
State-of-the-art facilities: Infertility technology is evolving every day. It's important to find a male fertility doctor who has the latest and greatest equipment. Ask your doctor about the equipment around his or her office to determine if it's cutting edge.
Commitment to excellence: Your fertility doctor should be willing to sit down with you and your partner to discuss your family planning goals. You should also feel comfortable asking your doctor questions and receiving guidance. Good bedside manner is key.
Why you'll choose Male Fertility & Sexual Medicine Specialists
When you're searching for the best male fertility doctor in San Diego, you'll probably come across the name of our male fertility and sexual health specialist Dr. Martin Bastuba. This is because Dr. Bastuba has been successfully helping men in California with infertility for 25 years. He's the founder and medical director of Male Fertility & Sexual Medicine Specialists, and he's part of an elite group (just 2%) of board-certified urologists in the United States specializing in male fertility.
His level of experience and advanced techniques derive from specialized training in male sexual dysfunction, allowing him to offer a diversity of services for male reproductive health, such as electroejaculation therapy (EEJ), hormone deficiency treatments, varicocele ligation, sperm retrieval techniques (MESA, PESA, TESE), transurethral resection of the seminal vesicles (TURSV) and various assisted reproductive technologies.
Dr. Bastuba completed his general urology training at Emory University–affiliated hospitals in Atlanta, Georgia. He was then the first resident physician ever accepted into the Boston University School of Medicine's prestigious combined fellowship program for male fertility and sexual dysfunction. Dr. Bastuba maintains professional memberships in the American Medical Association, the American Urological Association, the California Medical Association and the American Society of Reproductive Medicine.
Our state-of-the-art facilities in San Diego and La Jolla include cutting-edge technology and equipment. We're especially proud of our andrology lab, which provides top-quality sperm testing and semen analysis.
Finally, our commitment to excellence is rooted in a philosophy that puts patient satisfaction above all else. Dr. Bastuba believes that no one can answer your questions better than your own doctor can, and he's available to his patients when they need him.
If you're ready to conquer male infertility in San Diego, you have come to the right place. Schedule your consultation today.