How to Prepare for Your Vasectomy Reversal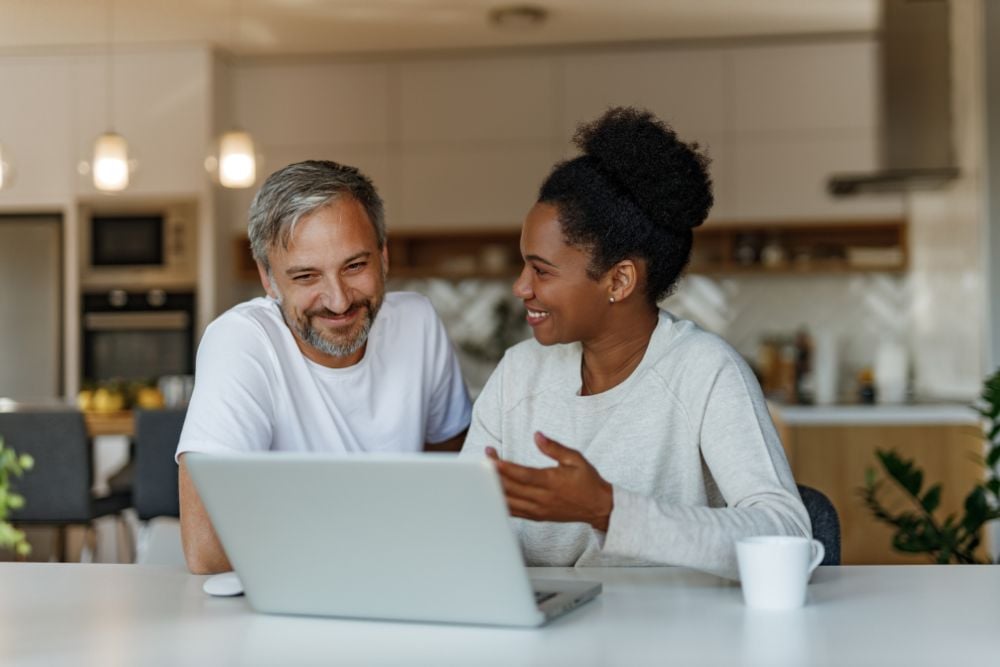 If you've had a vasectomy, you may have thought your chances for natural conception were over. But whether a life change, desire for more children, or health issue, a vasectomy reversal may provide a new opportunity. A common, safe procedure, pregnancy success rates following a reversal range from 30% to over 90% of the time. However, results aren't guaranteed, as they may depend on such factors as your age, fertility issues, and the specific technique. Certain measures may help you prepare, such as educating yourself about the procedure, recovery, and avoiding harmful behaviors.
A Brief Vasectomy Reversal Overview
A vasectomy reversal involves a surgeon reconnecting each tube (vas deferens) that carries sperm from a testicle into the semen. Following it, sperm are again present in the semen, and you may be able to impregnate your partner. Generally, a safe, effective procedure, this is still surgery, and it's natural to have anxiety and concerns. But the following steps can help you to prepare and ensure things go smoothly.
Familiarize Yourself About The Vasectomy Reversal
As with any procedure, researching the medical team and facility can put your mind at ease. You can learn about the surgeon and their team, but remind yourself that they're experienced, and you're in good hands.
Your doctor will take your medical history and perform a physical exam. You should also check that your insurance will cover the surgery and your financial responsibilities. This is the time to ask your doctor about:
The number of vasectomy reversals they've performed
How often they've resulted in pregnancy
If there will be any pain or discomfort
What type of, if any, anesthesia will be used
Procedural risks and potential complications
Make All Your Arrangements Beforehand
Before your surgery, your doctor will discuss what steps to take. Typically, you can expect the following:
Medications – Typically, 48 hours before your procedure, you should stop taking anti-inflammatory and blood-thinning medications, including over-the-counter pain relievers (Tylenol is permitted). And avoid any herbal products, like vitamin E or fish oil.
Food and drink – You'll have to stop eating or drinking anything, including gum, starting at midnight the night before your surgery.
Alcohol and tobacco – Avoid alcohol for a week before surgery. And stop smoking at least six weeks before your surgery, and then at least a month afterward.
Clothing – Bring tight-fitting undergarments, such as an athletic supporter, to wear afterward, as they'll support your scrotum and keep bandages in place.
Grooming – You should shower the night before your surgery. You must also shave the area, including the full scrotal sac, extending to the groin areas on either side, but not the pubic area above the penis. This should be done either the night before or the morning of your procedure.
Transportation – Generally, the surgery lasts about 2-4 hours, although it may be longer if general anesthesia is used. You should arrange for someone to drive you home afterward.
Plan Your Post-Surgical Recovery
You should be sure you're ready for recovery, including taking a few days off from work to rest and recuperate. It's important to have a reliable support system to count on. But your surgeon will tell you what to do to ensure an optimal recovery. At home, have what you'll need in easy reach. While there should be little pain or discomfort, you may need over-the-counter pain relief medication, and something soft and frozen to apply to the groin area gently.
Schedule A Consultation For Vasectomy Reversal in California
A vasectomy reversal can provide men with a safe and effective method to undo previous surgery. If you are considering this procedure or have questions about fertility, please contact us for an appointment.