Questions Men Ask After A Vasectomy, Part I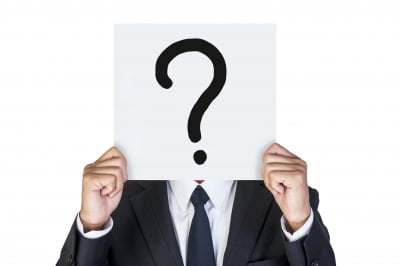 The idea of a vasectomy can seem daunting – on the one hand, a vasectomy is one of the most reliable, cost-effective forms of birth control available. On the other hand, a vasectomy can feel like kind of a drastic step to take. The good thing is – a vasectomy doesn't have to be the huge, drastic step that so many men find themselves worrying about.
To read this blog post in full, please visit The San Diego Vasectomy Center's blog.