September Is Prostate Cancer Awareness Month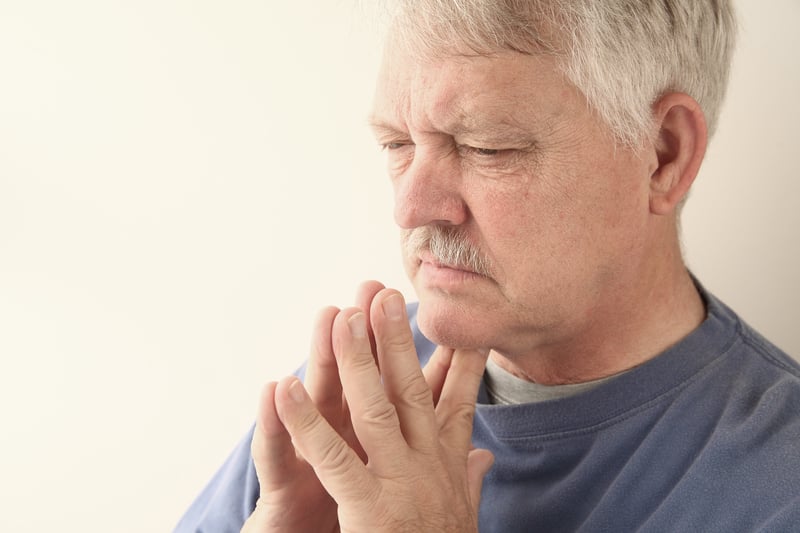 Male Fertility & Sexual Medicine Specialists honors prostate cancer awareness during the month of September. Prostate cancer impacts mainly older men, as your risk for this type of cancer increases as you age, but it can also impact the lives of younger men when an immediate family member has a history of prostate cancer or if you are of African-American heritage.
Other risk factors for prostate cancer include:
• A sedentary lifestyle
• High calcium intake
Prostate cancer awareness is essential, as the condition can present few or no symptoms. Those who do present symptoms prior to a prostate cancer diagnosis have reported experiencing difficult or frequent urination, a weak flow of urine, difficulty in maintaining an erection, painful ejaculation, pain in the lower back, and blood in the urine or semen. Men who have these symptoms should contact their provider immediately to discuss whether testing is appropriate.
There are about three million men in the United States currently living with prostate cancer, and it is the second-most-common non-skin cancer for men in America (source). There are some myths and misunderstandings that exist within popular culture regarding prostate cancer, which are cleared up below:
• Having a vasectomy will not increase your risk of prostate cancer
• High sexual activity will not increase your risk of prostate cancer
• There is no link between alcohol intake and prostate cancer; however, patients should always drink in moderation in consideration of long-term health
Do I need to be screened for prostate cancer?
Prostate cancer typically advances very slowly, so it is up to men to discuss their risk factor and whether screening for the condition is appropriate. Studies have shown that cancer screenings often help detect cancers early, which can aid in treatment. Screening for prostate cancer usually begins around age 40 for those deemed at high risk (due to family history, race and/or symptoms). Guidelines for men who are not high-risk can vary, but most will begin to have this conversation with a provider around age 50.
It can be tempting to ignore or simply "deal with" the symptoms that prostate cancer presents, but early detection can lead to early treatment, which can save lives. We strongly encourage men to talk to their doctor as soon as possible about prostate cancer.