What You Need to Know about Male Fertility Preservation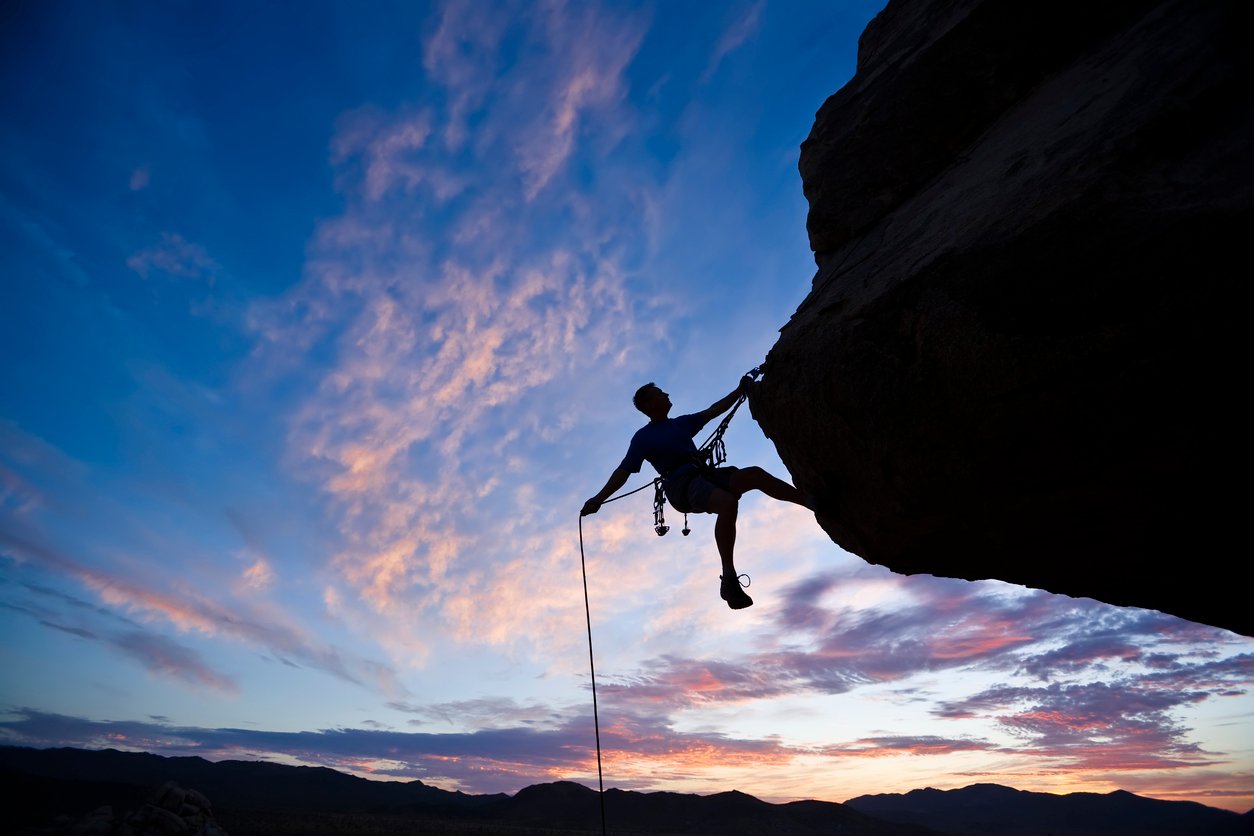 Male fertility preservation may be less well-known, less noted in popular culture than egg freezing, the female equivalent, but that doesn't mean there is any less of a need for the process.
What is male fertility preservation?
Fertility preservation for men refers to sperm freezing/cryopreservation and storage. There are a variety of reasons why men would choose to freeze their sperm; these men include those facing a recent cancer diagnosis, members of the military facing deployment, those who practice extreme sports, those about to undergo a vasectomy, and so on.
How does it work?
The process is straightforward. Our office will need to collect a semen sample after at least two days of sexual abstinence. This sample will be collected after the patient completes masturbation; patients can provide a sample at home, but it will need to be transferred to our facility in less than one hour. We offer private rooms for this purpose. The sample will be observed to determine the number of motile sperm, and we recommend at least 12 vials (3-6 samples) in total for future use in either IUI or IVF treatments.
After evaluation, each sample is mixed with a solution to protect it during the freezing process and later thawing. Samples are then placed in plastic, coded vials and frozen in liquid nitrogen vapor, then immersed in secure tanks at -371 degrees Fahrenheit. The samples will be regularly checked, with each patient receiving his own "cryo code" for individual processing and security.
Why is it needed?
For men in the military: Men about to be deployed will often consider freezing their sperm for later use in the event of a groin or spinal cord injury during active duty.
For cancer patients: Chemotherapy and radiation can damage your fertility in the long term, so patients have the option of freezing their sperm prior to treatment.
For vasectomy patients: Prior to a vasectomy, men have the option of freezing and preserving their sperm as a "just in case" option for future family building.
For the extreme sports crowd: Those involved in extreme sports also run the risk of a groin or spinal cord injury that can damage their fertility.
Our partner, The Fertility Center of California, Sperm Bank Inc., offers comprehensive cryopreservation services. If you are interested in a consultation for sperm-freezing service, please contact their office today.