Supporting Your Partner during Fertility Treatment: Advice for Men and Women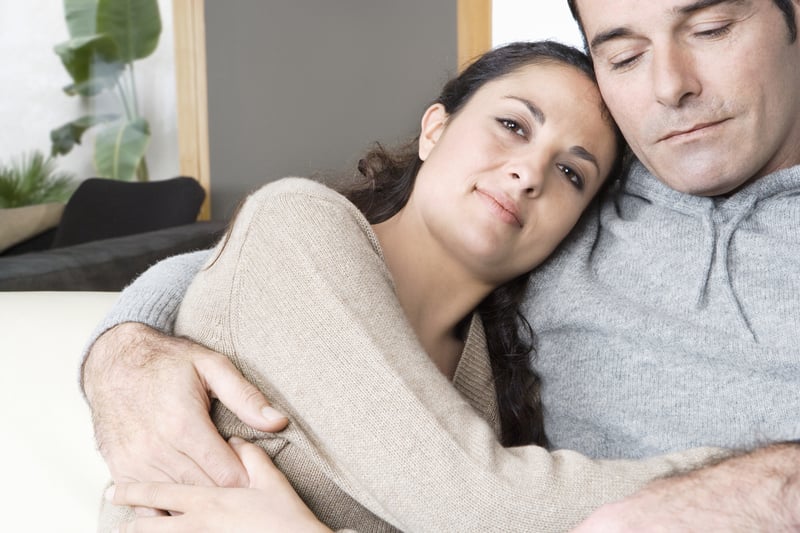 Seeking support for yourself during fertility treatment is important, but so is supporting your partner. Whether you are undergoing treatment or if your partner will mainly be the one to receive fertility care, the journey to parenthood is far better when you know you can lean on the person you wish to have a child with at any time.
Many couples working toward parenthood report that fertility is a source of tension from time to time in their relationship and that it can be difficult when there is a disagreement on treatment. This is both understandable and very common – fertility treatment can be overwhelming emotionally and even perhaps financially, depending on your situation, and it's easy for couples to place blame, even inadvertently.
You're a team
You and your partner are a team, and this is especially true during fertility testing and treatment. The two of you are up against infertility – not one individual's diagnosis or body. When one person's diagnosis is responsible, whether male factor or female, it can place a great burden on one partner who may feel responsible, even if there was never anything they could have done differently. Infertility can affect men and women of all ages – sometimes it just happens and is never explained. Teaming up against infertility and tackling treatment as a team is important to ensure that each partner feels supported by the other person at all times, even when you disagree.
It's okay to disagree
If you find that a disagreement about treatment is keeping you and your partner from moving forward, it's important to take a step back and learn more about each other's position. Even with your fertility specialist's recommendations for testing and treatment, there are still a lot of decisions to be made when your journey to parenthood requires medical care. It's okay to disagree from time to time and it's natural to have different opinions, but a little empathy for a different perspective can go a long way toward keeping an inherently overwhelming process a little less stressful.
Ask for help
Support groups, whether in person or online, are tremendously helpful for couples seeking fertility care. You can contact a support group with your partner and speak with other couples who share your experience, or you can attend support groups separately – there are all male or all female groups available. However, should you choose the latter, be sure that both partners are equally utilizing support group care.