Can I Start a Family with a Low Sperm Count?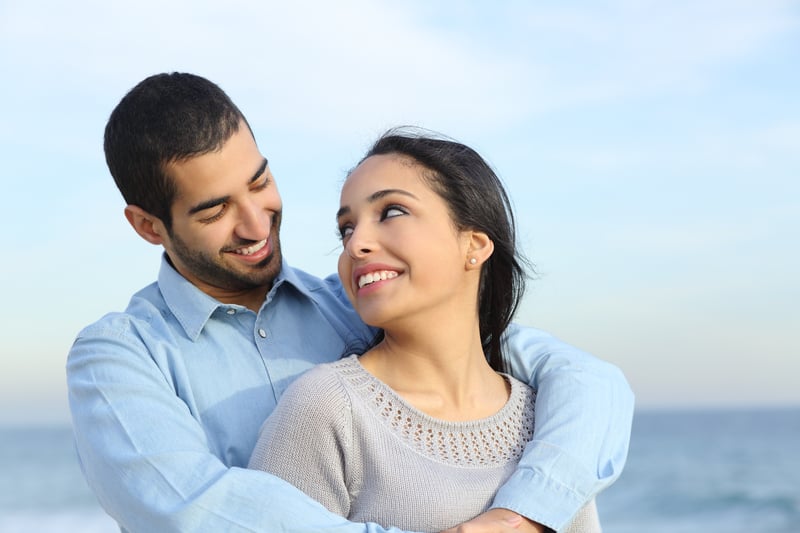 Learning that you have a low sperm count can be an emotional blow when trying to build your family. For many couples who struggle to conceive, the female partner is often the first to be examined for a fertility issue – but the inability to conceive is actually equally distributed between male factor and female factor fertility. Low sperm count, also known as oligospermia, occurs when a man's sperm count is less than 15 million sperm/ml.
Treatment for low sperm count greatly depends on the condition's cause. In some cases, surgery may be required. In other cases, medications like antibiotics or hormone replacements are prescribed. Having a family with low sperm count is possible with the right course of treatment. However, assisted reproductive technologies may also be advised.
Why is my sperm count low?
There is no one set reason for a man to have a lowered sperm count. Your sperm count may be low because your genital area was exposed to heat – such as in a bath or hot tub, neither of which are recommended for maintaining a usable sperm count. Smoking and excessive alcohol intake are also often to blame, along with fatigue, excessive intercourse, genital injury, infection and obesity. Many men with low sperm count fail to consider how their overall health and lifestyle choices can impact their ability to have a child.
What if I have no sperm count?
For some men who suspect their sperm count is low, they may actually be diagnosed with zero sperm count [azoospermia]. Azoospermia means that a man does not have an amount of sperm in his semen that can be measured. In cases of azoospermia and oligospermia, the conditions are diagnosed after a semen analysis performed by a fertility specialist. Azoospermia treatment also depends entirely on how the condition was caused – the difference would be a choice of surgery, medication or third-party reproduction.
A low, or no, sperm count diagnosis can feel like the end of the line, but that's simply not the case with modern fertility services. Seeking the care of a trained, experienced fertility specialist like Dr. Bastuba of Male Fertility Specialists helps ensure that your testing and treatment fits exactly what is needed in your individual situation. Fertility care should be comprehensive but customized. We encourage you to contact Dr. Bastuba and the team at MFS today to request a consultation.