Testicular Cancer Awareness: How To Determine Risk and Know Symptoms
Posted on April 28, 2022 in
General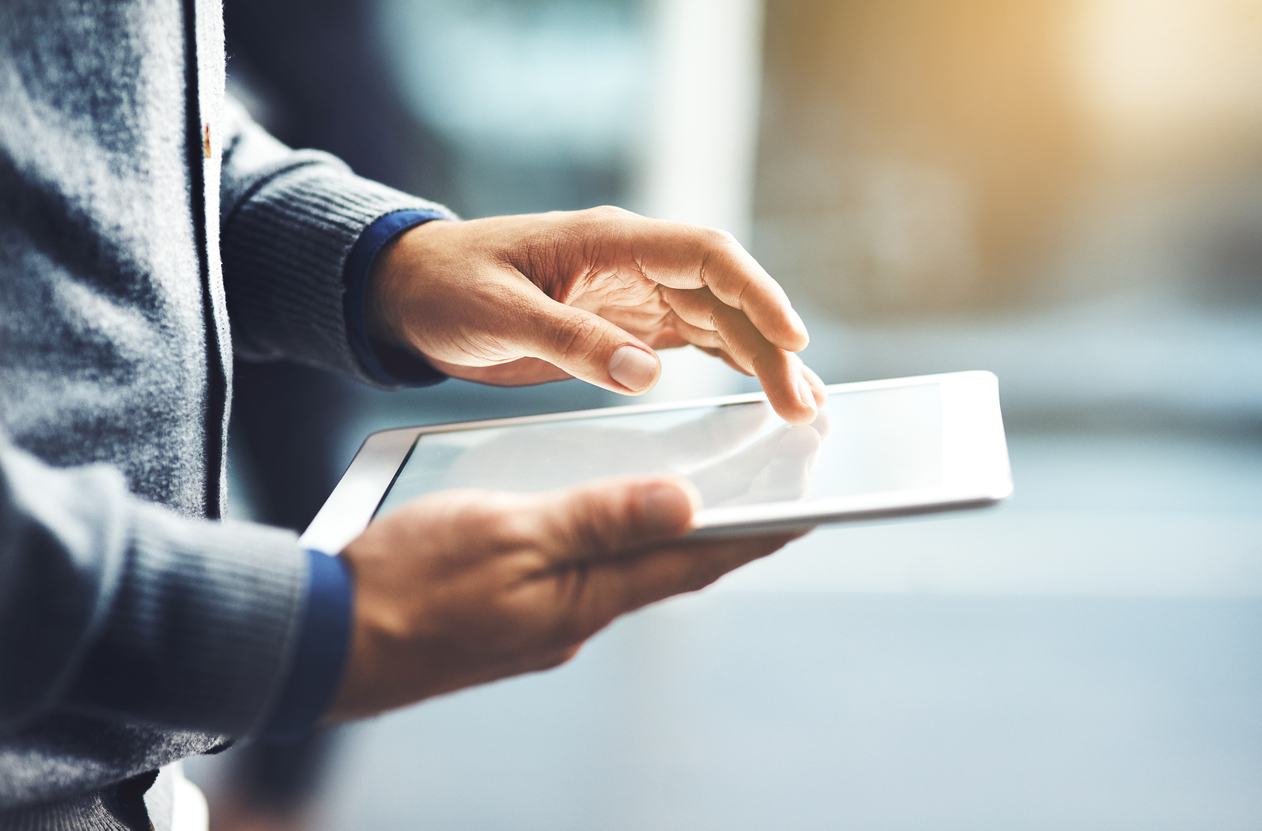 Testicular cancer may be one of the rarer forms of cancer that affect men, but this does not mean that you are personally without risk or wouldn't benefit from symptom awareness. Fortunately, despite its rarity, testicular cancer is treatable with distinct success rates when compared to other forms of cancer – especially if diagnosed early. We can all benefit from knowing more about what to look for in terms of symptoms and when to acknowledge that we face an increased risk for this type of disease. Our practice prioritizes male health, particularly areas of male health that are often overlooked, and testicular cancer falls within these parameters.
Testicular cancer: Am I at risk?
Firstly, please note that just because you may have one of the following risk factors for testicular cancer does not mean that you will someday face a diagnosis. Risk factors are noted by doctors in order to encourage patients to have a better awareness of their body and any changes that may occur over the years and to discuss their concerns and developments with their own doctors directly. If you believe you are at an increased risk for testicular cancer or another illness, please connect with your doctor so this can be discussed. If testing is needed, he or she will begin that process.
Risk factors for testicular cancer can include:
Being male and between the ages of 15 and 35
Having an HIV infection
Having a personal history of testicular cancer
Having a family history of testicular cancer
Having an undescended testicle
Obesity
Testicular cancer: What symptoms do I need to be aware of?
Back pain
A lump in either testicle
A sensation of "heaviness" in the scrotum
A dull ache felt in the groin and/or abdomen
Sensing or seeing that there is suddenly fluid in the scrotum
If you are experiencing any of the above symptoms, please connect with your doctor as soon as you are able. They will be able to determine if an appointment is needed and whether testing is required as well.
Again, while asking your doctor about a potential cancer scare is certainly an overwhelming task, testicular cancer is very treatable. The goal is always to catch an illness such as this as early as possible, so it is essential to be aware of your body, any changes that are taking place, how you feel, and when to connect with your doctor.