The Top 5 Questions to Ask Your Fertility Specialist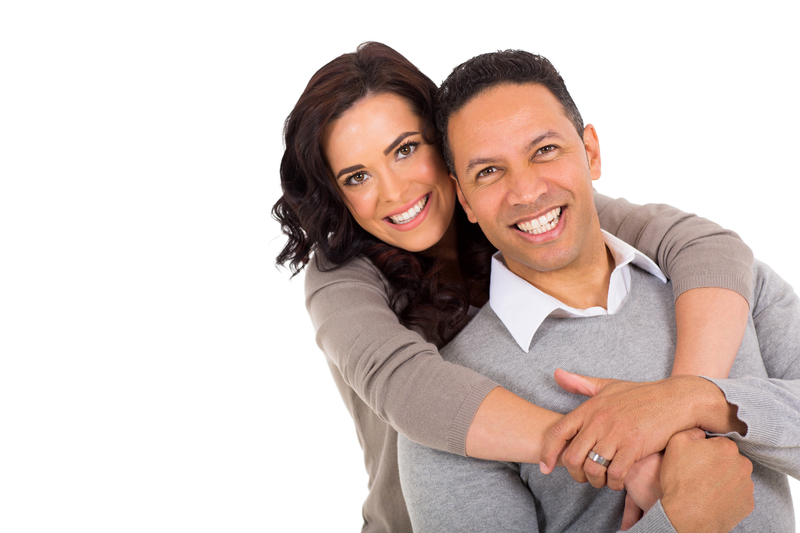 The idea of visiting a fertility specialist can seem intimidating. If you're visiting a fertility specialist, chances are you are either aware of an existing fertility issue or you suspect that one may be present. This can be a stressful time in a man's life, especially if he is attempting to have a child and has not yet been successful.
Fortunately, fertility specialists such as Dr. Bastuba are highly experienced and have assisted countless couples and individuals with effective fertility treatment. Your first visit with Male Fertility Specialists will not be overwhelming, but if you find that you prefer to be prepared and make the most out of a consultation, here are the top five questions to ask your fertility specialist.
Is my fertility issue due to my lifestyle?
Male fertility is closely related to a number of lifestyle factors such as tobacco use, alcohol consumption, stress, career, lack of exercise and more. A fertility specialist will be able to help determine if these factors are contributing to a fertility problem.

What specific tests would you recommend to reach a diagnosis?
If needed, your fertility specialist will recommend specific tests and screenings in order to form a clear diagnosis and plan an effective treatment plan. Not every fertility issue has a cure or a one-time treatment, so we advise that you voice any additional questions or concerns you have during testing and treatment planning.

Is the only option medical?
If the issue is a lifestyle factor, then some fertility conditions can be improved or treated with a non-medical, non-surgical approach. Your doctor can recommend some non-medical options if they apply in your individual case. If your fertility issue a medial treatment for male infertilty may be needed.

Is this the right time to seek testing or treatment?
Sometimes couples begin to worry about a possible fertility issue after only a few months of trying to conceive, even if they are unaware of a specific condition that may be affecting fertility–such as previous cancer treatment or a groin injury. Generally, most couples will seek out testing after six months to a year has passed without becoming pregnant, although the exact time frame will depend on the female partner's age.

What are the success rates for proposed treatments?
Success rates for fertility treatments can be difficult to predict because there are so many factors to consider, but you may ask your fertility specialist about his success rates as well as the national average success rate for specific treatments.