Five Reasons to Choose a Vasectomy Reversal over IVF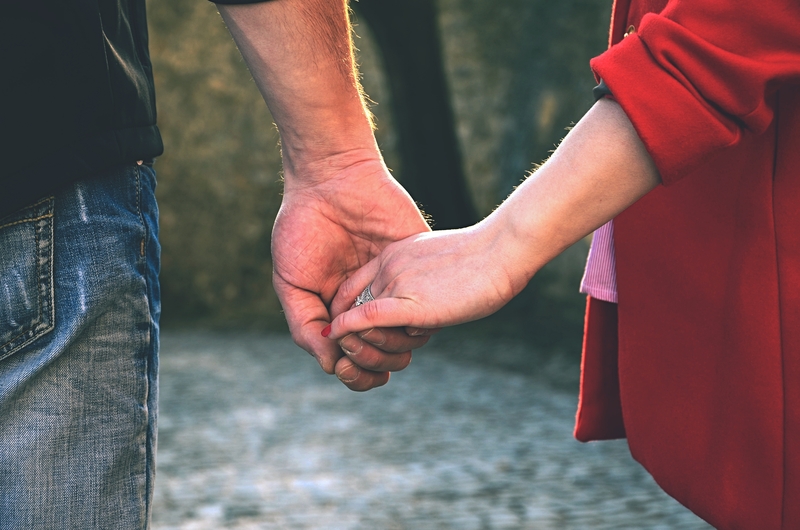 1. A vasectomy reversal is more affordable.
The cost of an in vitro fertilization (IVF) cycle can vary greatly depending on several factors, including whether you are using fresh or frozen embryos, your fertility clinic, if travel is required, and what insurance covers. The average cost of an IVF cycle in the United States is around $12,000 -- and that's before the cost of medication. A vasectomy reversal at Male Fertility & Sexual Medicine Specialists (MFS), however, typically totals around $7,100.
2. Dr. Bastuba offers high vasectomy reversal success rates.
The success rates for an IVF cycle will depend on what is provided by your fertility clinic of choice. Success rates may vary from clinic to clinic, so it's important to ask what is used to determine a fertility clinic's IVF success rates. Dr. Bastuba has a 98% patency success rate for the vasovasostomy (partial vasectomy reversal) procedure and a 90% patency success rate for the vasoepididymostomy (full vasectomy reversal) procedure. Learn more about vasectomy reversal success rates at MFS.
3. A vasectomy reversal can be permanent.
A vasectomy reversal is a one-time procedure that allows couples to restart family building and conceive one or more children. IVF may require multiple circles in order to have one child. If you and your partner decide you would like to have multiple children, you do not need another expensive procedure after having a vasectomy reversed.
4. Traditional intercourse is all it takes.
After a vasectomy reversal, couples should attempt to conceive through traditional intercourse. There is no need for additional procedures, medications, or visits to doctor's office unless there is a separate fertility issue.
5. Vasectomy reversal has minimal discomfort and recovery.
The vasectomy reversal procedure is designed to minimize pain and discomfort. Typically, men who undergo a vasectomy reversal can return to normal activity in a short period of time as well.