A Year in Review: The Male Fertility & Sexual Medicine Specialists in 2015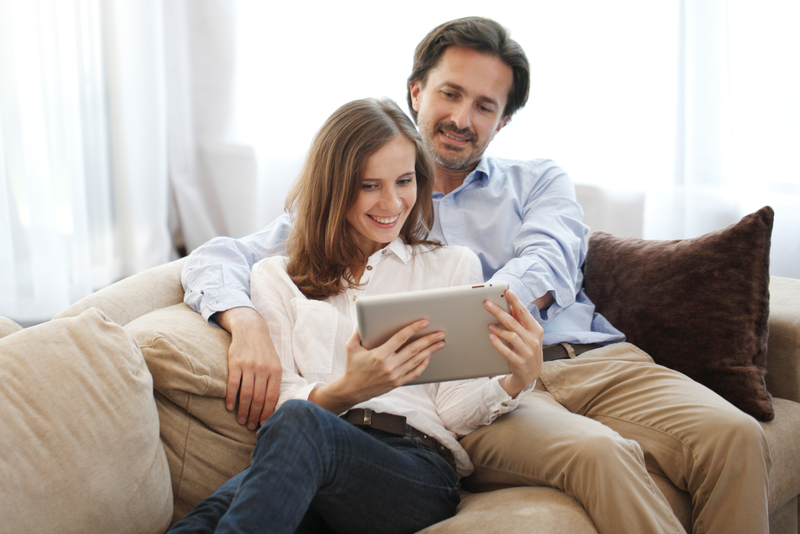 Dr. Bastuba and the team behind the Male Fertility & Sexual Medicine Specialists (MFS) are proud to celebrate the close of another successful year of helping men build their families -- whether through male fertility treatment, vasectomy reversal, or treating sexual dysfunction. We hope you'll join us in looking back at some of our most popular blog posts from the past year, and that you'll consider sharing your favorites with us on social media.
Dr. Bastuba Coordinated with the Spinal Cord Injury Fertility Program at Sharp Mary Birch Hospital
Male Fertility & Sexual Medicine Specialists, led by Dr. Bastuba, utilizes sperm retrieval techniques and assisted reproductive technologies in order to build the families of spinal cord injury patients. For Enrique and Bertha, Dr. Bastuba's sperm retrieval technique, together with an in vitro fertilization procedure, helped the couple conceive a baby girl.
Patient Success Story: Two Vasectomies and a Vasectomy Reversal
Ten years after his original vasectomy, a recent patient of both Male Fertility Specialists and our partner the San Diego Vasectomy Center asked our team to share his story so that others in a similar position will know that successful vasectomy reversal is possible, and so is having a pain-free vasectomy.
Get to Know the New Male Fertility Specialists Website
Dr. Bastuba and the entire team of providers and staff here at MFS are so excited to welcome patients to our new site, which is now entirely responsive to fit on all devices – including mobile – where an increasing number of our patients first find our practice.
The Beauty of a Differential Diagnosis in Male Fertility
In the end, Paul would have likely eventually received proper treatment with the other urologist, but Dr. Bastuba's second opinion not only expedited the process (time being a variable that is very important when considering having children), but also required less procedures, which saved on cost - not to mention the procedures were less invasive.
Your Top Vasectomy Reversal FAQs
Many men are concerned about the length of time since their vasectomy was performed and that it may just be too late for a reversal to work. Or that they may have stopped making sperm altogether. In order to clear up the concerns of those interested in getting their vasectomy reversed, we've prepared a list of the top vasectomy reversal FAQs.