Five Treatments a Urologist Can Provide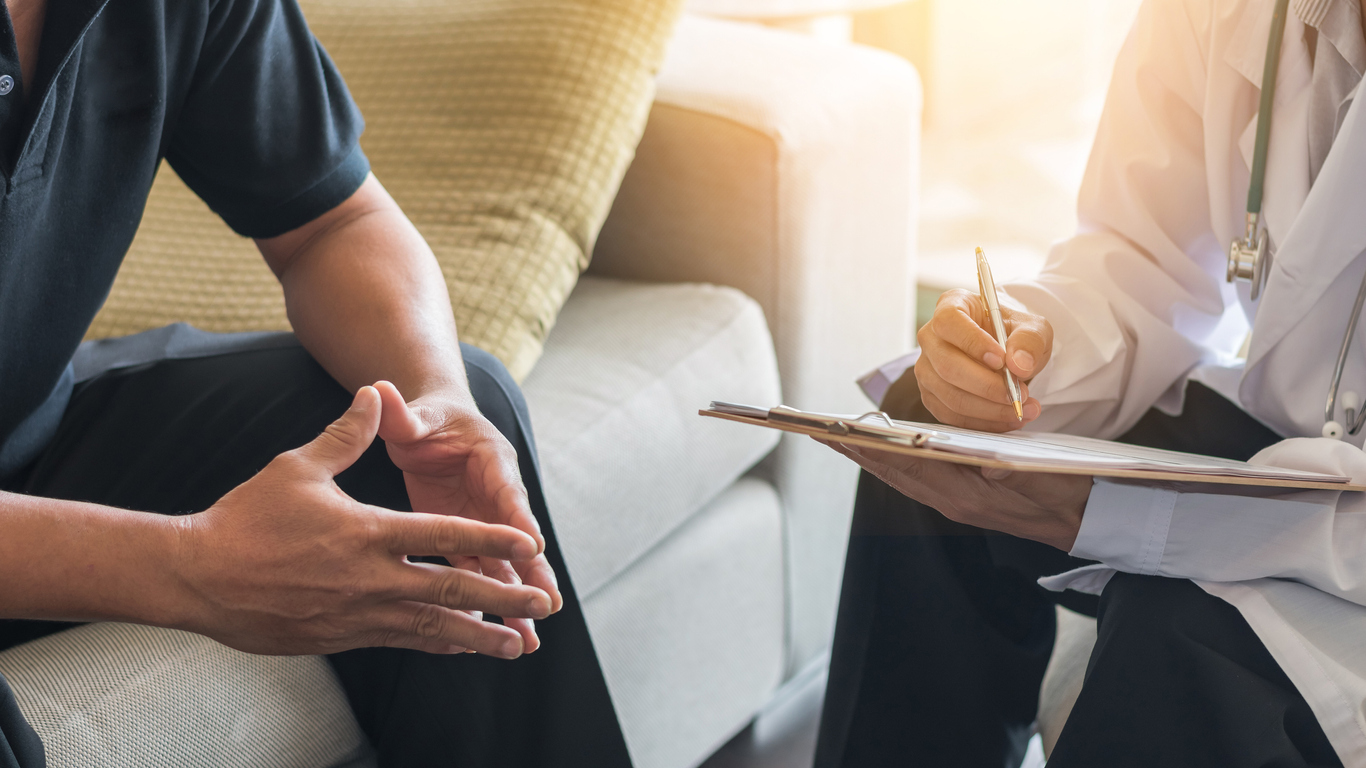 A urologist is a specially trained physician who can diagnose and provide treatment for diseases/conditions of the urinary tract, often including the reproductive tract in male patients. Because the reproductive system and the urinary tract are closely linked, disorders of one can often affect the other.
At Male Fertility & Sexual Medicine Specialists, we treat many urological disorders concerning various areas of the body — the prostate, kidneys, urinary tract, and/or the bladder. Dr. Martin Bastuba is one of the elite group of 2% of board-certified urologists in the U.S. who have received specialized training in the treatments and procedures relating to urology and male fertility. It is vital that patients seeking advanced urologic care find a doctor with expertise in both in order to receive the best diagnosis and treatment of a urological disorder, sexual health issue, or male fertility concern.
You may wonder how a urologist can help you. As noted above, there are many disorders that a urologist like Dr. Bastuba can treat, and below we've listed five of the most commonly sought treatments:
- Erectile dysfunction (also known as impotence): The repeated inability to get or keep an erection firm enough for sexual intercourse. The word "impotence" can also be used to describe other problems that interfere with sexual intercourse and reproduction, such as a lack of sexual desire or problems with ejaculation and/or orgasm. Using the term erectile dysfunction makes it clear that those other problems are not involved.
- Male sexual health issues: These comprise early climax (premature ejaculation), penile bend (Peyronie's disease), and delayed/absent orgasm.
- Urinary incontinence: There are different types of incontinence (for both men and women), including stress (accidental leaking) and urge (cannot make it to a bathroom in time).
- Male hormone replacement: Hormone replacement therapy, also called testosterone replacement therapy, is used for restoring normal testosterone levels in men. Testosterone levels can decline due to health conditions that affect the testicles, such as injury, cancer, or infection.
- Benign Prostatic Hyperplasia: The accumulation of tissue in the prostate is known as Benign Prostatic Hyperplasia (BPH). This causes enlargement of the prostate that can make it difficult to fully empty the bladder because the enlarged prostate, in turn, squeezes the urethra.
Connect with a urologist
To discuss any symptoms or concerns you may have or to set up an appointment, get in touch with the experts at Male Fertility & Medicine Specialists today.