How to Recover from a Vasectomy Reversal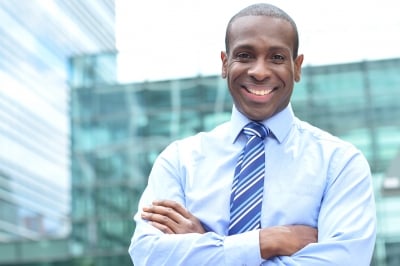 You've decided that a vasectomy reversal is right for you, Dr. Bastuba has expertly performed the procedure, and now you're ready to relax and recover – what happens next? Patients who undergo a vasectomy reversal actually follow post-procedure guidelines that are similar to those they received after their original vasectomy, though the expectations of a successful outcome obviously differ. The team behind Male Fertility Specialists decided to further highlight what patients can expect in the days and weeks following a vasectomy reversal in order to help put minds at ease.
A vasectomy reversal is a more complicated procedure than a vasectomy, and it deserves a skilled, experienced surgeon in order to help ensure success. Dr. Bastuba has performed over 3,000 vasectomy reversals with a 98% success rate. Patients of Dr. Bastuba can have confidence that their vasectomy reversal is being performed by a renowned board-certified surgeon and that because of this, their recovery should be straightforward.
We've put together a list of tips for patients to follow after having a vasectomy reversal procedure:
We recommend that patients abstain from having sex for three weeks after vasectomy reversal.
Patients can usually resume their normal daily routine (work, etc.) a few days following the procedure, although we do ask that patients "take it easy" and rest when possible.
Some swelling and bruising can be expected – this can be treated with pain medications.
Patients should not use tobacco products in the days following the vasectomy reversal.
Patients should avoid heat in/on the genital area during the recovery period. This includes hot tubes, hot baths/showers, laptops and other technological devices.
Talk to your doctor about resuming your exercise routine, especially if the routine involves any type of potential pressure on the genital area.
If you are using pain medication to relieve any discomfort you are feeling, you'll need to have a plan for someone to drive you anywhere you'll need to go during this time.
We recommend that patients wear supportive clothing such as athletic support after the procedure.
We ask that those recovering from a vasectomy reversal follow all instructions and guidelines presented by the Male Fertility Specialists staff on the day of your procedure. 
In regards to the timeframe for getting pregnant after a vasectomy reversal, it can take as little as a few weeks to several months for your sperm to return to the semen, and have a healthy sperm count.