Male Fertility & Sexual Medicine Specialists to Offer New Minimally Invasive Procedures for Sperm Retrieval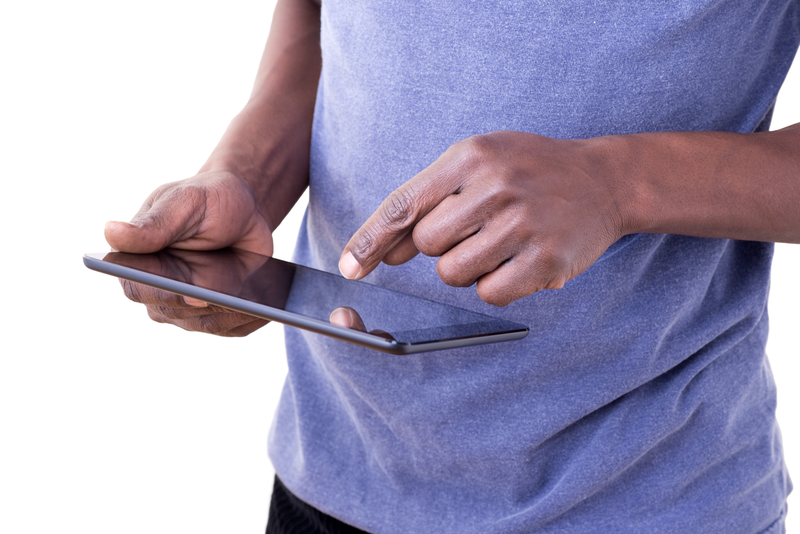 Dr. Martin Bastuba, MD, FACS, founder and Medical Director of Male Fertility & Sexual Medicine Specialists, in collaboration with the Fertility Center of California, is pleased to announce the addition of two new outpatient treatments for male fertility care: PESA (percutaneous epidydimal sperm aspiration) and TESA (percutaneous testicular sperm extraction). These minimally invasive treatments are primarily used to assist men who have experienced a blockage (such as a vasectomy), and need to retrieve sperm for in vitro fertilization (IVF) or intracytoplasmic sperm injection (ICSI).
PESA is performed by inserting a needle through the scrotum into the epididymis to collect sperm, and TESA collects sperm from testis tissue collected with a very small needle through the skin. Both procedures provide male patients with sperm samples needed for IVF. A significant benefit of PESA and TESA is that both procedures can be completed within 30 minutes, with minimal discomfort and interference to the patient's schedule.
"We understand the busy schedules of our patients and are pleased to accommodate them with PESA and TESA, treatments they can fit into any day," said Dr. Bastuba. "Our Premium Package achieves sperm retrieval with a minimally invasive approach, and allows our male patients to quickly resume their schedules, making the entire sperm retrieval process as seamless as possible." The Executive Premium Package is an upgraded option of the procedures that includes Exparel, which provides patients with 72-hours of complete pain relief.
Dr. Bastuba represents an elite two percent of board certified Urologists in the country who have completed fellowship training in male fertility, and has built a reputation for his excellence in medical care in San Diego and throughout the world.
For more information regarding PESA/TESA procedures or to make an appointment, please contact the Male Fertility & Sexual Medicine Specialists at (619) 286-3520.
About Male Fertility & Sexual Medicine Specialists
Male Fertility & Sexual Medicine Specialists provides diagnosis and treatment for male infertility conditions and sexual dysfunction in San Diego, California. The practice was founded in 1993 by Dr. Martin Bastuba, MD, FACS. As a board-certified urologist and international leader in the field of vasectomy reversal, Dr. Bastuba is specially trained in the diagnosis and treatment of male fertility and sexual health. Patients from around the world choose Male Fertility & Sexual Medicine Specialists for superior medical technology, advanced surgical techniques, and excellent patient success rates. You can also view the press release here.