Male Fertility Specialists' New Blog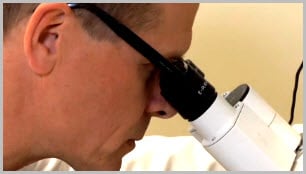 Welcome to the official blog for Male Fertility Specialists and Sexual Medicine, a practice founded by Dr. Martin Bastuba, a vasectomy reversal and male infertility specialist. Since opening our doors in San Diego nearly 20 years ago, reproductive care has transformed with new and innovative procedures. This blog will document medical advancements, news about male infertility, special promotions, and serve as a place to communicate with one another. It will also include updates from our San Diego Vasectomy Clinic. There is more hope today for patients struggling with infertility than ever before. To learn more about the Male Fertility Specialists:
If you have any questions or would like additional information about male fertility or sexual dysfunction, please contact us.