The Argument for a Board Certified Vasectomy Reversal Surgeon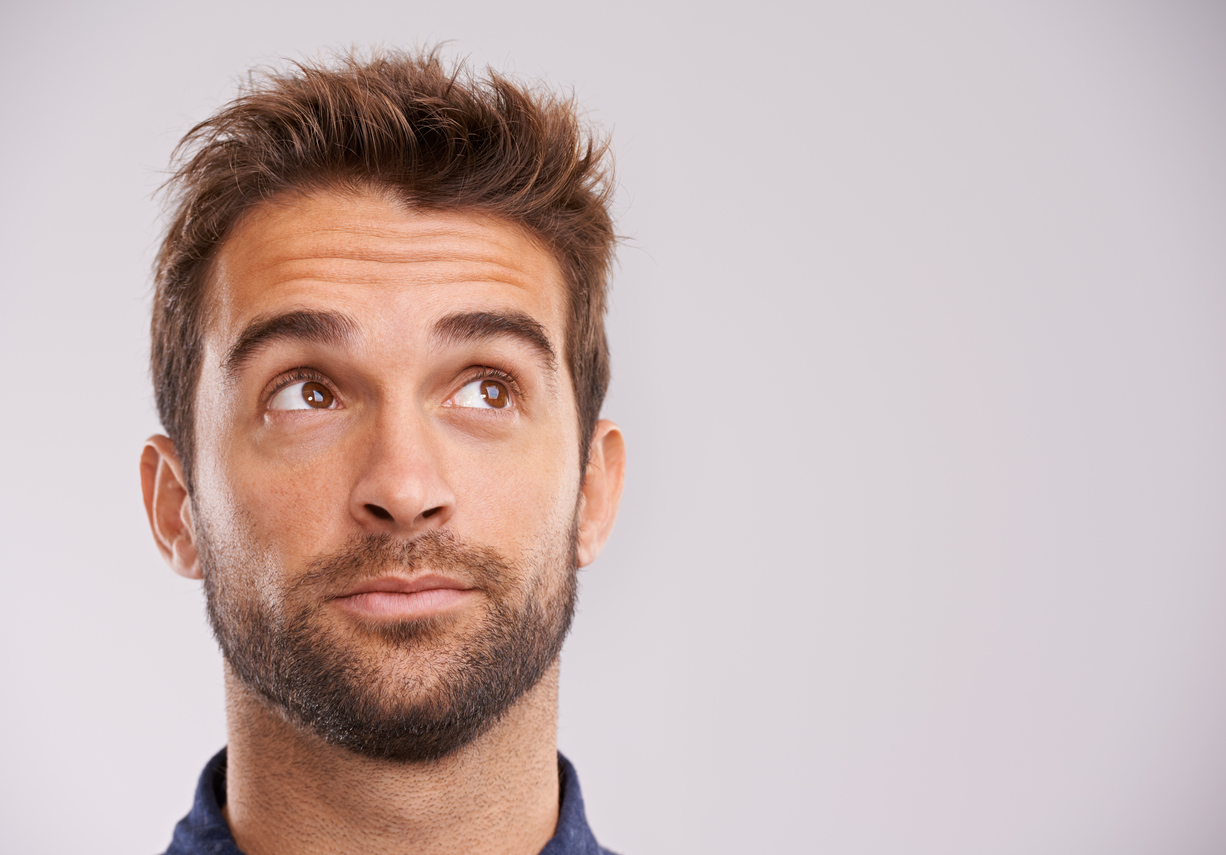 A vasectomy reversal involves a serious decision. Many reversals take place years after the original vasectomy procedure, sometimes even up to a decade or more. So, it is probably safe to assume that the decision to reverse your vasectomy is not being taken lightly. After all, vasectomy patients are strongly and firmly encouraged to consider their procedure as one that is permanent. So, while a reversal is entirely possible and success rates are positive, it still takes a considerable change of mind and/or circumstances to warrant this decision.
So, how to best go about reversing a vasectomy?
Often, men will seek the person who originally performed their vasectomy in order to consult about reversing it. However, it is important to consider your surgeon's qualifications. If your original surgeon is board certified and the certification remains in good standing, then it is reasonable to consider using their services again. If they are not board certified, then perhaps some research is needed.
Vasectomy reversal surgeon FAQ
What does board-certified mean?
Your vasectomy reversal surgeon should be board certified by the American Board of Urology. His or her certification should also be current. The American Board of Urology sets standards for certifications which only qualified surgeons receive. This is done in order to help ensure safe and ethical medical care.
Should my surgeon have experience in microsurgery?
Ideally, yes, your vasectomy reversal surgeon should have extensive experience in microsurgery. The procedure itself is considered to be a form of microsurgery. You should be able to confirm how many reversals your surgeon has performed in total as well as in the last year.
Will my surgeon perform the procedure from start to finish?
This can be confirmed by your surgeon, but the answer you are looking for as a patient is "yes". In some practices, medical students or fellows are allowed to perform aspects of a reversal. However, this is not a desirable situation when looking to confirm that your surgeon is already qualified and highly experienced.
Can my surgeon provide anesthesia?
Your surgeon should be able to offer different forms of anesthesia. Patients should be able to decide to which degree they are consciously sedated.
Do my surgeon's success rates need to be accessible?
Yes, success rates for vasectomy reversals should be transparent and provided upon request.