3 Things You Can Eat to Help Reduce Prostate Problems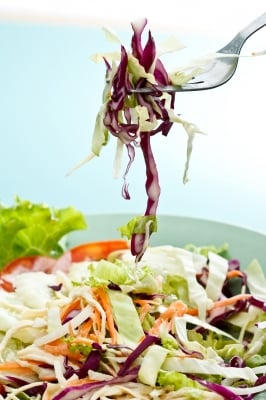 The majority of symptoms related to having an enlarged prostate typically involve problems with urination. This is because the enlarged prostate presses against the urethra and weakens the bladder. Symptoms of prostate problems include difficulty urinating; frequent urination; pain behind the scrotum; a burning sensation when urinating; and painful ejaculation. Symptoms like these should not be ignored and a person who believes they show the signs of prostate problems should seek help from a male fertility specialist at once.
An effective way to alleviate prostate problems is to be more diligent and selective towards what you eat. Here are a few foods that will help with an enlarged prostate:
Cold-Water Fish: Examples of cold-water fish include mackerel, tuna and salmon. These types of fish are high in healthy omega-3 fatty acids, which are known to reduce tumor growth and inflammation. Studies suggest regular consumption of foods rich in omega-3 fatty acids can have a positive impact on prostate health.
Soy products: Soy products like tofu, soy milk and nuts contain phytosterols, compounds that prevent cholesterol from being absorbed into the intestines and have the potential to shrink an already enlarged prostate. It also has the potential to fight off prostate problems from occurring.
Vegetables: Always a wonder food, vegetables contain a high amount of vitamin C and act as a diuretic which makes urination easier and can prevent swelling.
For more information on treating an enlarged prostate, contact Male Fertility & Sexual Medicine Specialists.