Using Xiaflex to Treat Peyronie's Disease at MFS
Posted on August 28, 2017 in
Urology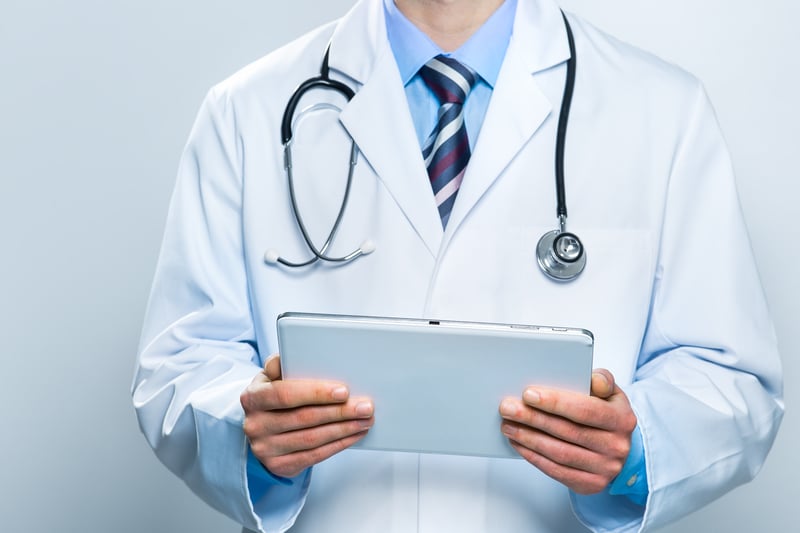 Dr. Martin Bastuba and the team behind the Male Fertility & Sexual Medicine Specialists are pleased to offer Xiaflex for the treatment of Peyronie's disease. Xiaflex is an FDA-approved injectable therapy covered by most insurance providers, though out-of-pocket expenses will be determined by your individual level of coverage. We are proud to offer patients an effective form of treatment for Peyronie's disease.
What is Peyronie's disease?
Peyronie's disease is when hard plaque or scarring forms under the skin along the penile shaft. This plaque and subsequent scarring can create a curve or bend in the penis. The condition typically begins as inflammation but later forms tough scar tissue that creates a curve or bend in the penis. Most of the time, the condition develops due to a previous penile injury, but sometimes a patient's genetics are considered as well if a family history of Peyronie's disease is present. The disease can be very painful during an erection and intercourse, particularly if left untreated over time.
How does Xiaflex treat Peyronie's disease?
When patients come to the Male Fertility & Sexual Medicine Specialists for Xiaflex treatment, they will be given about four treatment cycles of injectable Xiaflex therapy. Each cycle takes around 4 to 6 weeks to complete, though your total number of treatment cycles can be determined by your response to the injections. The Xiaflex injection consists of collagenase medication, an enzyme that breaks down the peptide bonds of collagen. Over time, it will decrease the curve/bend of the penis.
How can I receive Xiaflex treatment at Male Fertility & Sexual Medicine Specialists?
You can request to schedule a Xiaflex consultation with Dr. Bastuba by clicking here. Dr. Bastuba, who also has advanced training as a urologist has worked with thousands of Peyronie's disease patients over the past 25 years. Most men find that Xiaflex therapy is tolerable, reporting only minor discomfort in the initial few minutes after the injection. Patients can receive the injection at the office and are able to leave without assistance within minutes. Recovery consists of abstaining from intercourse for two weeks after each injection because you could risk penile fracture. Contact sports post-injection are fine, as long as a protective undergarment is worn.